Come Visit Your
Other Family Doctor
We know your animals are more than just pets—they're family members. And that's exactly how we'll treat them (and you) at Olive Branch Pet Hospital.
At our Pensacola veterinary practice, you'll get the same level of care you'd expect at a top-notch human hospital, but probably better! Tailored with your furry friends in mind, of course.
We are an American Animal Hospital Association (AAHA) accredited pet hospital, an honor only 13% of North American veterinary practices receive. That means we've fulfilled over 900 different criteria to ensure the best possible treatment for your pets.
Give us a call now to set an
appointment or learn more at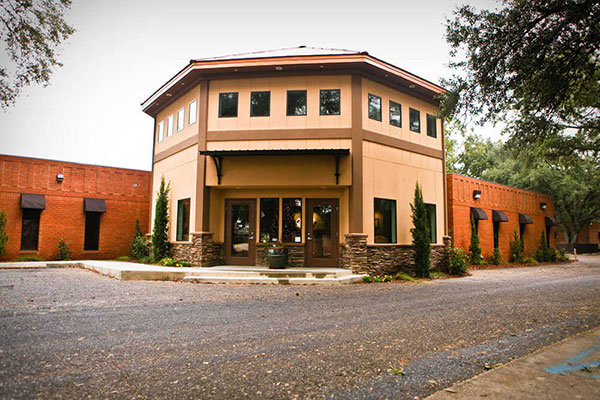 WHY US?

Monthly Promos
We offer different specials that will help you save on services

TLC (Tender Loving Care)
Our specialty! Because we truly care about your family pet & strive to be "your pet's next best friend!"

Military Discount
Active & retired military receive 15% off services

Online Store
Order all your pet's medication & supplies
TESTIMONIALS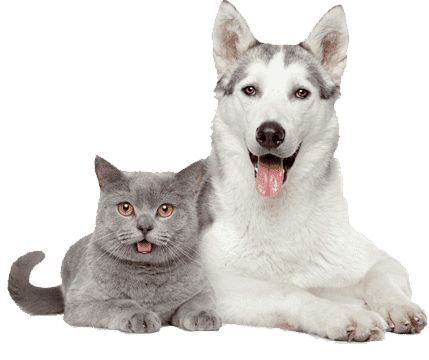 "I'm always treated very kindly and Dr. Sprayberry and his staff listen to my concerns for my pet. We've been with Olive Branch for over 7 years, and I can't imagine going anywhere else."
"The Staff rocks. I love their attitudes and compassion for our LT. We have been a part of this family for 5 years and counting. I wouldn't trade or go anywhere else for the service they provide. I love the Dr. and the honesty that comes along with him when he enters the room. Thanks Olive Branch for making us feel at home. LT sends his puppy love."
"Lovely experience, all friendly, caring and professional!!! Dr S is awesome, took time to talk and understood my concerns. Warm and comfortable office, Thnks loads to all!!"
"Dr. Karous was wonderful. She was very knowledgeable about my cat's condition, and she took her time to explained clearly what was going on and the ways to treat her going forward. I was very pleased. This was my first visit to Olive Branch Pet Hospital since moving to Florida in January, and I can't tell you how pleased I am with Dr. Karous and the staff. I would highly recommend Olive Branch."