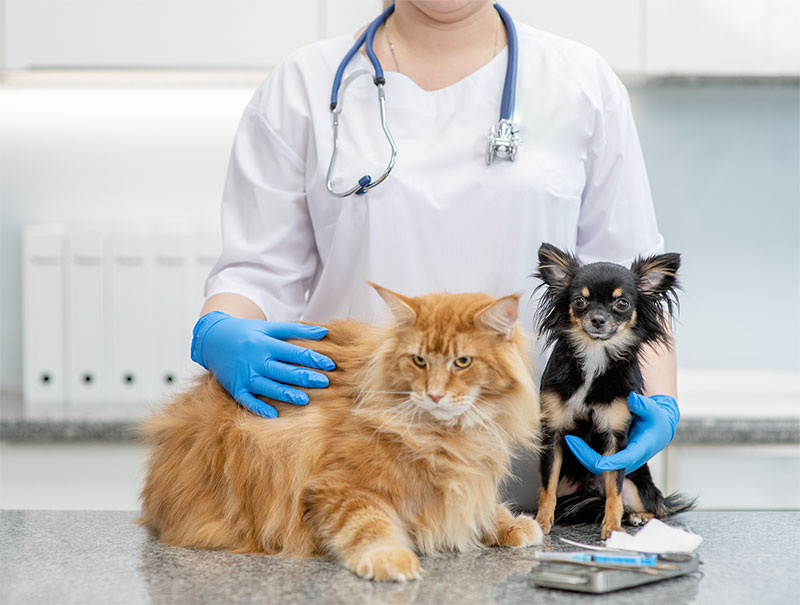 Cancer Vaccine Treatment At Olive Branch Pet Hospital
Few people are aware that our animal companions can get the same types of cancer as us. According to the
American Animal Hospital Association
, 1 in 4 dogs will develop cancer, and nearly 50% of all dogs over 10 years old will be diagnosed with cancer. Olive Branch Pet Hospital is dedicated to giving our patients the best possible care, which is why we now offer Torigen's Individualized Cancer Vaccines. These vaccines give your furry friend the fighting chance they need against this disease.
What Is The Torigen Cancer Vaccine?
Cancer is oftentimes difficult to treat because tumors can stay hidden from the body's own immune system. Immunotherapies are a new approach to cancer treatment in both human and veterinary medicine and are beginning to gain more support. Torigen's novel vaccine technology uses a patient's own tumor cells to create an immunotherapy. Most immunotherapies focus on studying only a tiny section of the tumor, but Torigen analyzes a much larger and more diverse sample of cancerous cells. This way, we can create a more effective treatment that targets a wider array of antigens.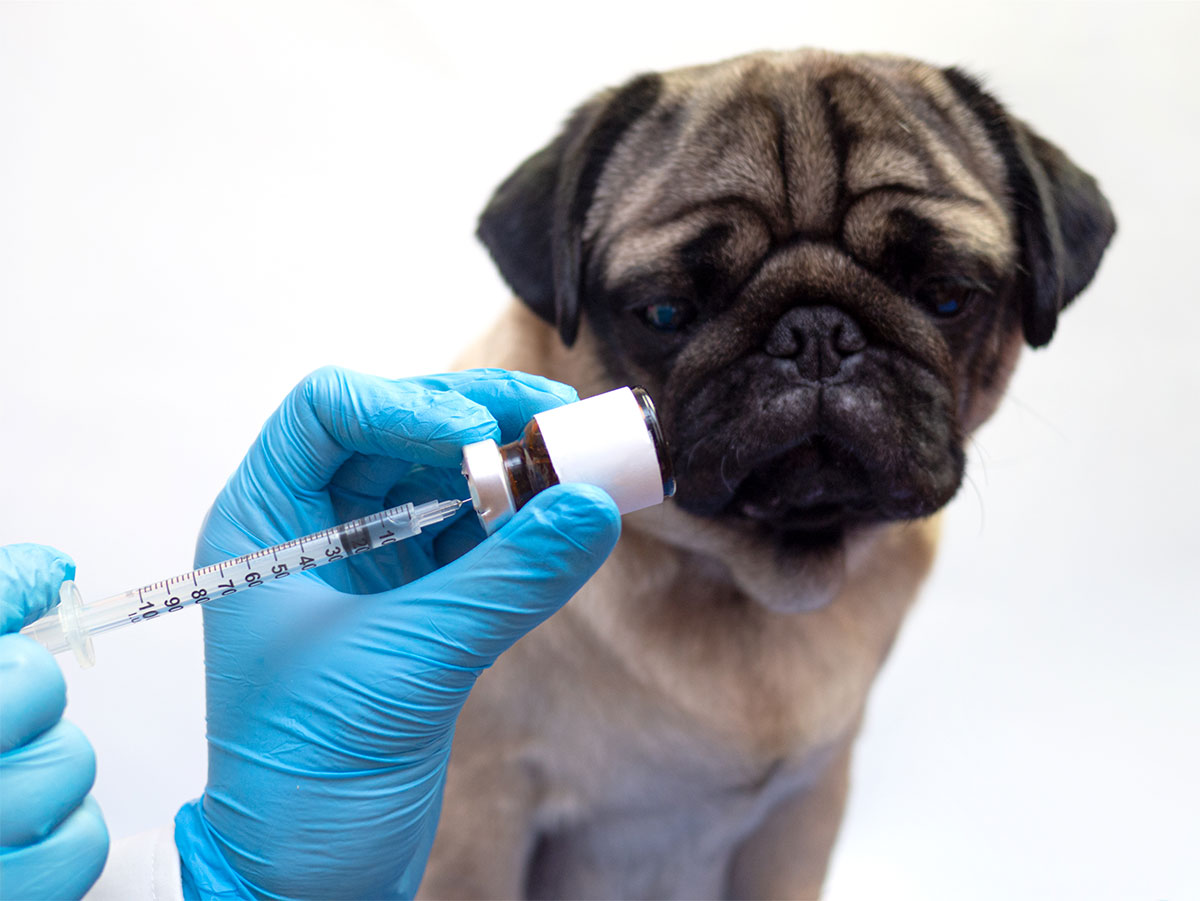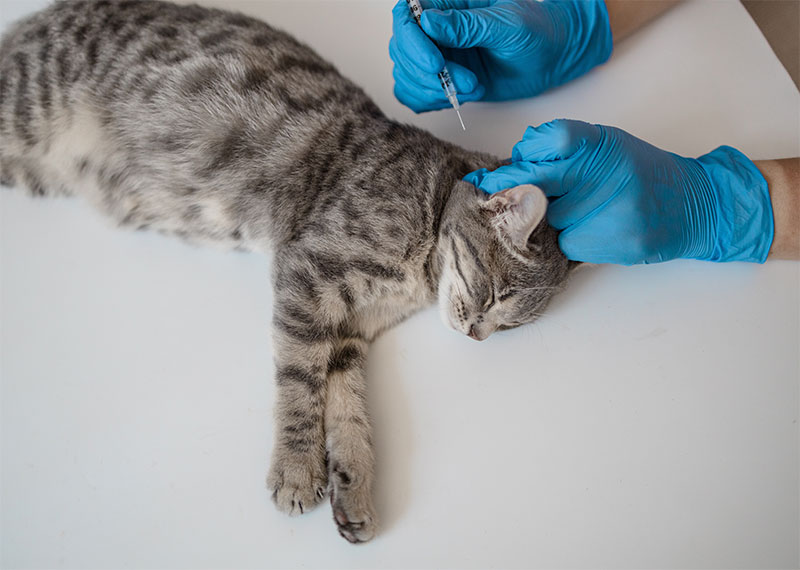 How Does Torigen's Cancer Vaccine Work?
Torigen creates cancer vaccines using a patient's "whole cell" tumor tissue. Their treatment involves injecting a vaccine made from some of your pet's solid tumor and an immune system stimulant under the skin once weekly for 3 weeks. This pet cancer immunotherapy trains the immune system to find and kill cancer cells in your pets body, by teaching it how to identify and attack cancerous cells.
What Can I Expect At A Cancer Treatment Appointment?
Once your pet has been examined and diagnosed by one of our Veterinarians, they will then discuss with you your options for treatment. If the Torigen cancer vaccine is determined to be the best treatment option for your pet, we will schedule their surgery appointment soon after.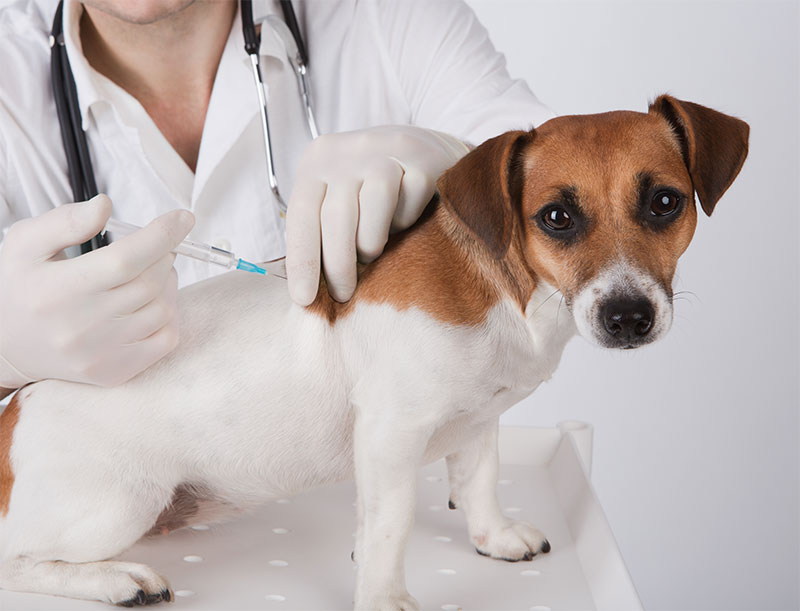 Steps For Receiving The Torigen Cancer Vaccine
Is My Pet A Good Candidate For The Torigen Vaccine?
Torigen may be considered if:
Because the vaccine is made directly from cancer cells, this treatment can be used for multiple cancer types in dogs and cats. This includes: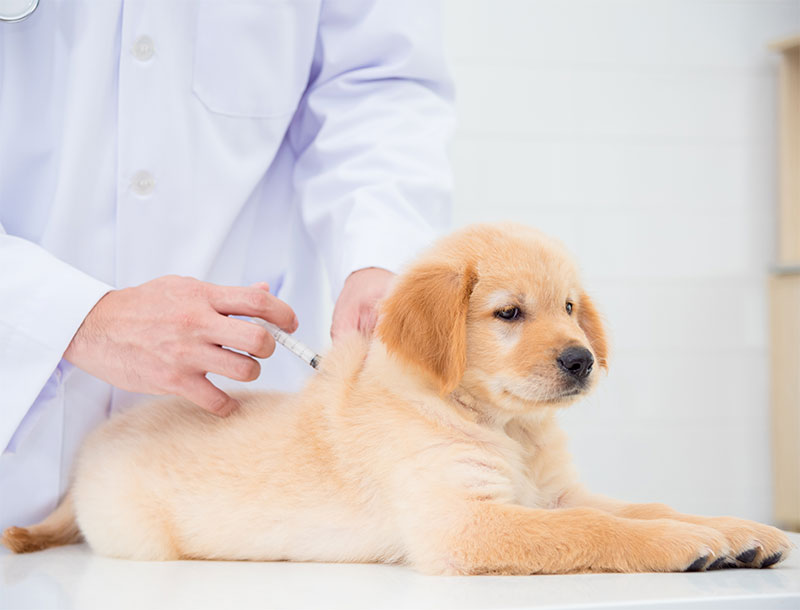 Cancer Treatment At Olive Branch Pet Hospital
Let's give your furry friend the best chance in their fight against cancer! Contact us at Olive Branch Pet Hospital today to learn more about torigen's Individualized Cancer Vaccine and how it could be a life-saving treatment option for your companion.