At Olive Branch Pet Hospital we are committed to offering the best care for your pet, and laser therapy is just one way that our team of professionals can help your furry friend feel their best!
Laser therapy is particularly effective for treating chronic and acute pain, as well as post-surgical healing. It is a treatment that uses laser light energy to stimulate healing in your pet's body, without causing them pain. This happens by increasing blood circulation and cell regeneration, which then helps reduce inflammation and promotes the healing of damaged tissue.
What Is Laser Therapy For Pets?
Laser therapy is a non-invasive, pain-free treatment that uses laser energy to reduce inflammation and pain in your pet. The laser light stimulates the body's cells to produce ATP (energy), which helps to increase circulation and speed up the natural healing process. This type of therapy helps reduce swelling, improve mobility and alleviate discomfort without the use of medications or invasive procedures. It can also help treat chronic conditions such as arthritis, joint pain, skin infections, wounds, and more.
Our laser therapy sessions are quick and easy, and most pets enjoy the experience! Plus, laser treatments do not require any recovery time so you can get back to playing with your pet right away!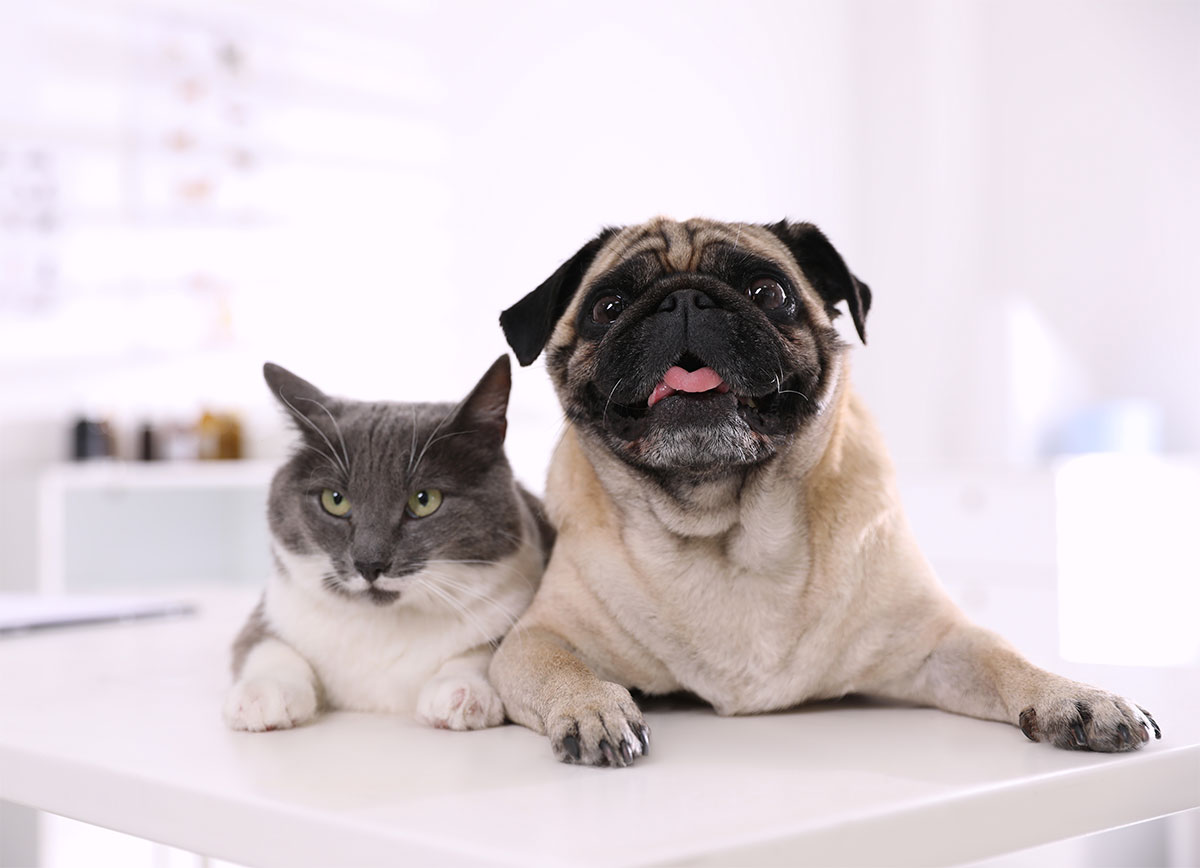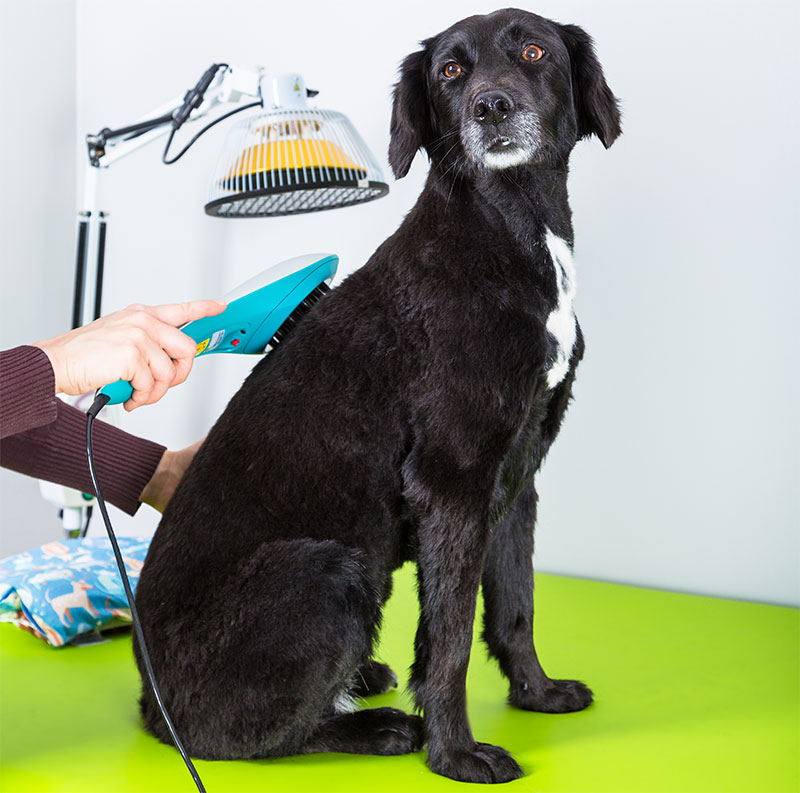 How Does Laser Therapy Work for Pets?
At Olive Branch Pet Hospital, laser therapy can be used to treat a variety of conditions, from chronic and acute pain to wounds and skin infections. We also use laser therapy for post-surgical healing, which helps reduce swelling and improves mobility more quickly than traditional methods.
During each session, our team will apply a hand-held laser device to the affected area. The light from the device is pulsed into the tissue and absorbed by the cells, which helps promote healing and reduce pain and swelling. As the laser light is used, it delivers short pulses that help to reduce inflammation and stimulate cell repair by penetrating deep into the skin and muscle tissue to provide a comprehensive treatment for your pet.
Benefits Of Laser Therapy For Pets
The benefits your pet can experience from laser therapy include: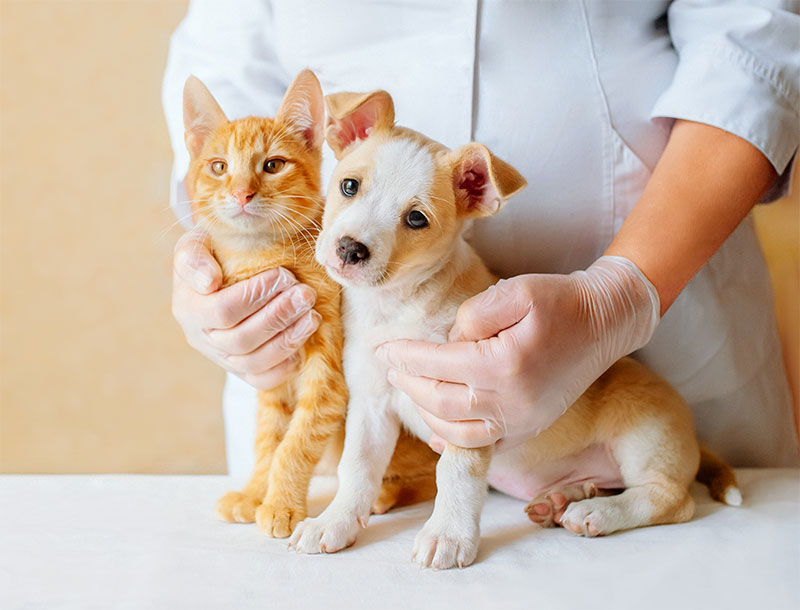 Laser Therapy At Olive Branch Pet Hospital
Your pet's well-being is our number one priority. We focus on providing high-quality care so that your furry friend can live a long and healthy life. If laser therapy is something you think your pet may need, please contact us today to find out more information and schedule an appointment. Our team at Olive Branch Pet Hospital is dedicated to providing the best care for your pet and we look forward to helping them feel their very best!