Our Play N' Stay will be Closed on Christmas Day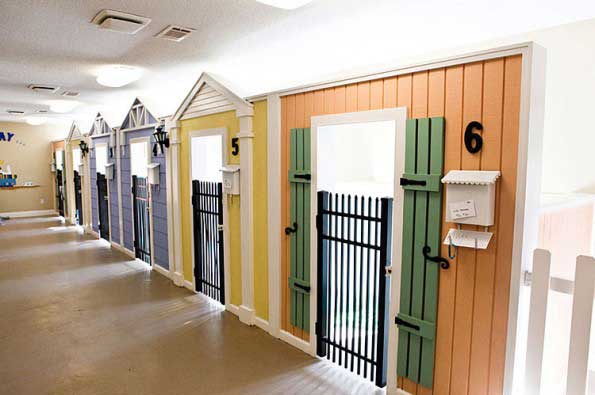 Let them Play 'n Stay instead.
As much as you love your furbabies, there are times you'll need someone else to watch over them. Whether your pets need Pensacola daycare services while you're at work or a long-term stay when you're away from home, Play 'n Stay ensures your pets get a vacation every time they visit us.
Our Pensacola pet boarding facilities are cage free, with large indoor & outdoor play areas. While outside, your pets will be matched with other furry friends they get along with and will be monitored at all times. This encourages socialization and maximizes fun!
Unlike most other boarding facilities in the area, if your pet experiences an unexpected health problem, Dr. Mark and staff are right next door. That means your pet can get the care it needs quickly, often without the need for you to personally return.
If you need to leave your pet in the hands of someone who will care for it as well as you do, give Play 'n Stay Luxury Boarding a call today at
850-435-4806.
We understand how hard it can be to leave your pets with someone else. That's why we go the extra mile to ensure your pet has a fabulous time while staying with us at our Pensacola pet boarding center.
All pets are monitored 24 hours a day with our state-of-the-art video surveillance system to ensure their safety and security.
For dogs, we offer a cage free, modern facility designed to maximize comfort. Your pet will have his or her own doggie suite "bedroom" that's almost as nice as home.
All dogs have the option of spending the day in group play time or relaxing in their private suites. Dogs who want to socialize will rotate from the indoor to the outdoor areas throughout the day while receiving plenty of one-on-one attention from our staff.
Our feline guests enjoy a room specially made for them, with enlargeable suites, cat trees, and toys.
Your pet will feast on Science Diet brand food while visiting the Play 'n Stay Pensacola pet boarding center. You are always welcome to bring his or her favorite kibble and treats if you prefer. And all of our guests enjoy cookies and turndown service before bedtime!
Please feel free to discuss any special requirements with us when you make your reservation— our guests requiring medication, injections, etc, are administered at no additional charge. In short, we are your home away from home.
Your pet may not want to come home!
Due to the high volume of animals, we have vaccination requirements to ensure the safety of all our guest. If you are unable to meet these requirements, Dr. Sprayberry will be glad to provide these services during your pets stay ONLY if the vaccinations are not over a month expired. All vaccinations that are a month overdue will have to be done at least 1 week prior to your pet(s) stay. Please understand that there are NO EXCEPTIONS to the time frame of our vaccination requirements.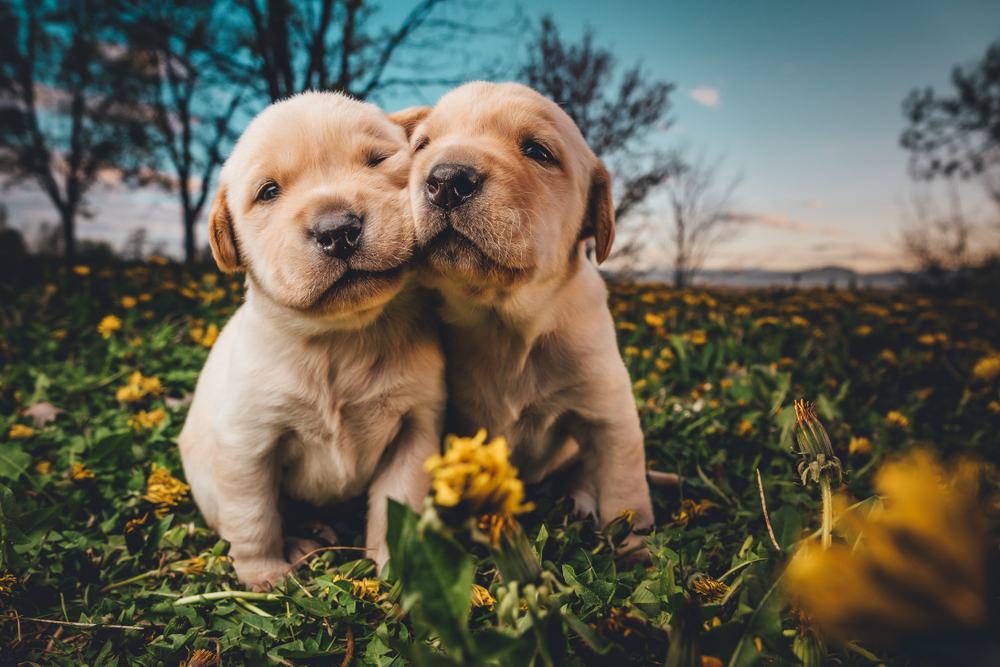 Second price listed is for your extra companions staying with us.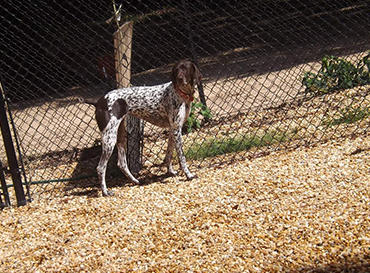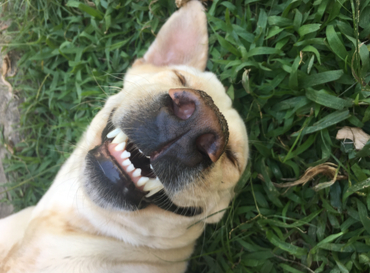 CATS IN THE ULTIMATE CAT ROOM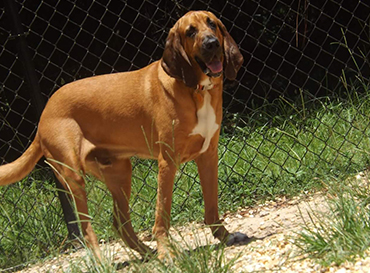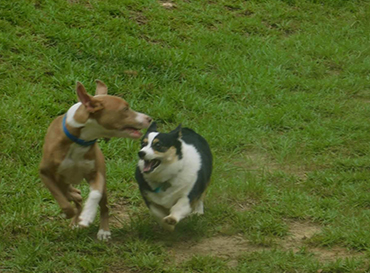 DAY CARE PACKAGE OF 10 DAYS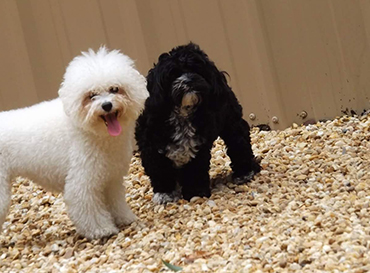 DAY CARE PACKAGE OF 20 DAYS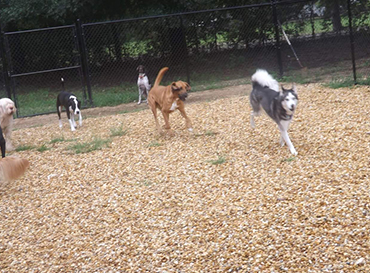 DAY CARE PACKAGE OF UNLIMITED 30 DAY
EXPIRATION PACKAGE WITH ½ OFF BATHS
We require at least 24 hour notice for cancelling boarding reservations or you will be charged for the first night.