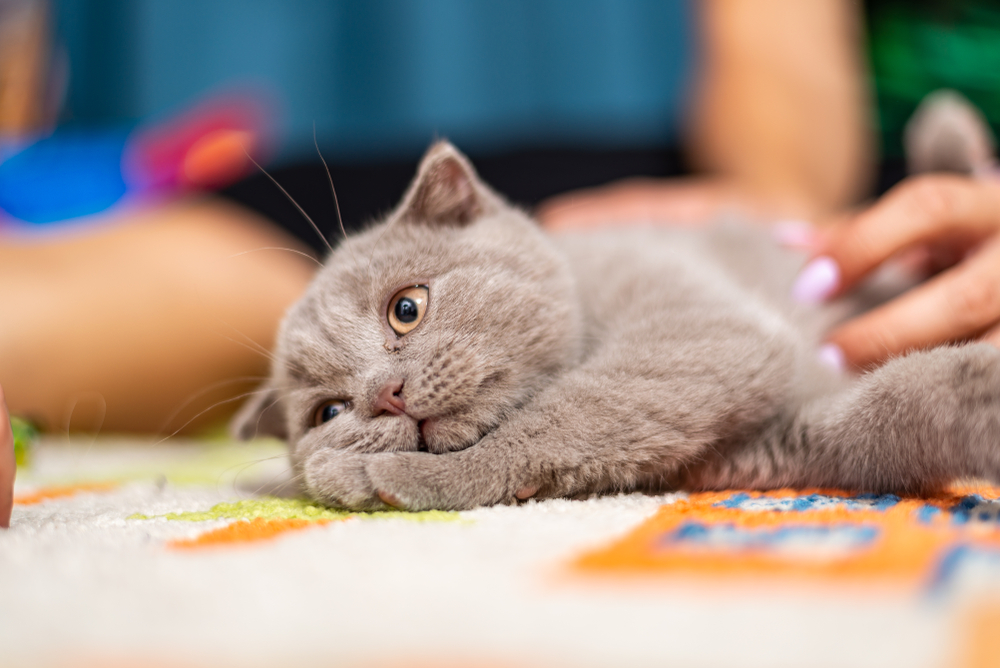 At Olive Branch Pet Hospital, we're proud to offer complete veterinary care, including surgery, to our Pensacola patients. We understand that it can be stressful when your pet needs surgery, and we'll do our best to put your mind at ease. Our veterinarians and entire staff are highly skilled and experienced in the fields of soft tissue and orthopedic surgery for pets.
Surgery Services for Pensacola Pets
At Olive Branch Pet Hospital, we offer pets a variety of surgical services including both soft tissue surgeries and orthopedic surgeries, including the following types of procedures: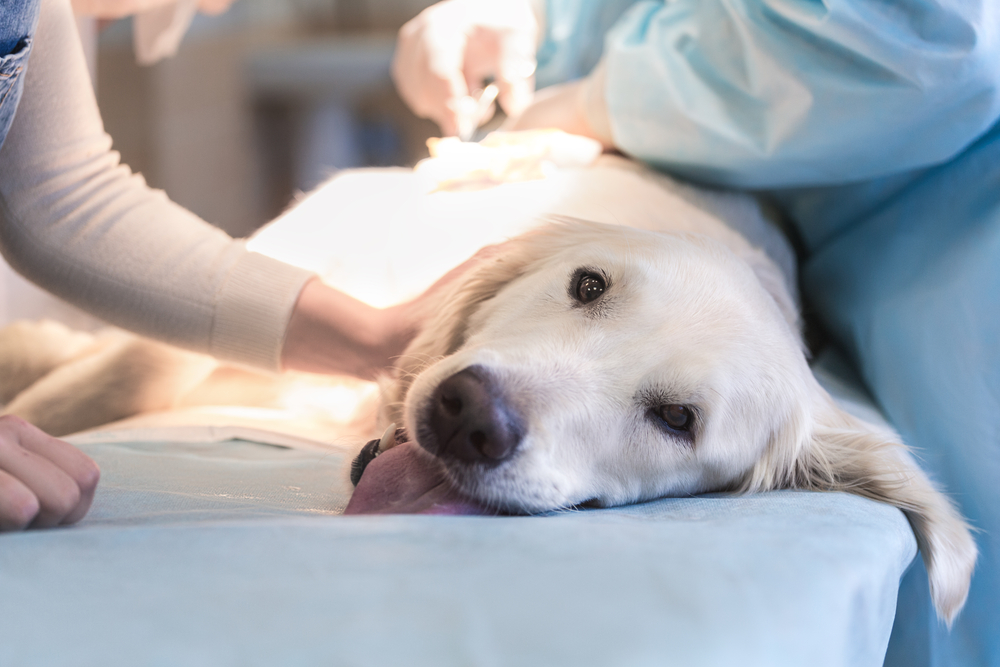 Why Does My Pet Need Surgery?
Although medications, lifestyle adjustments, and holistic approaches can be effective, sometimes surgery is necessary to repair an injury, treat a disease, address an infection, or to correct a genetic disorder. Our veterinarians talk with pet owners about all of their pet's treatment options and likely outcomes, ensuring pet owners feel comfortable with the procedure at hand. For every patient, our veterinarians always recommend the least invasive treatment option that will still be effective.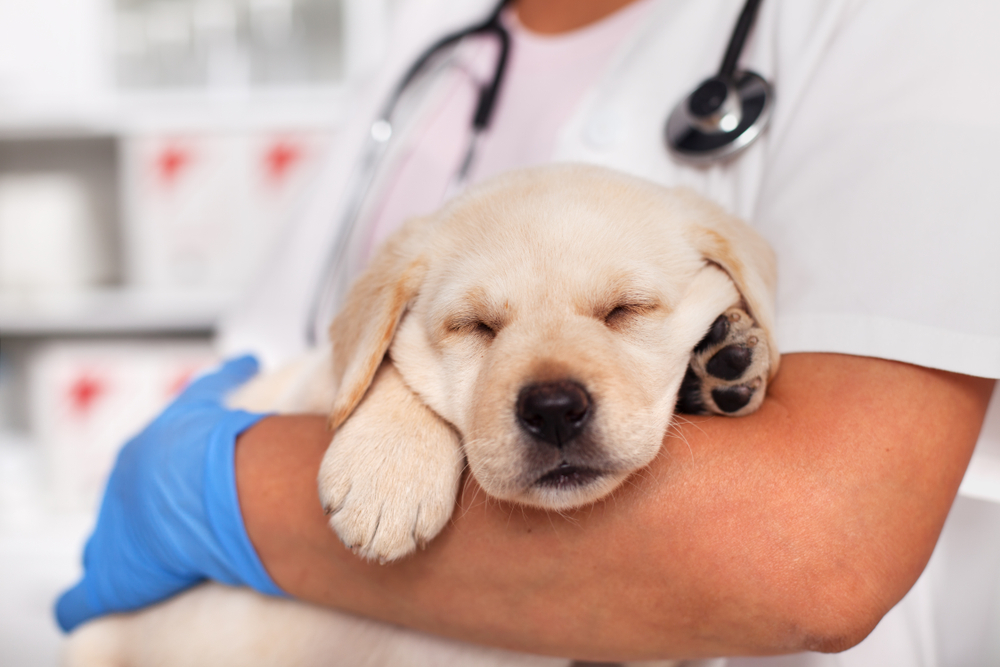 What to Expect Before, During, and After Your Pet's Surgery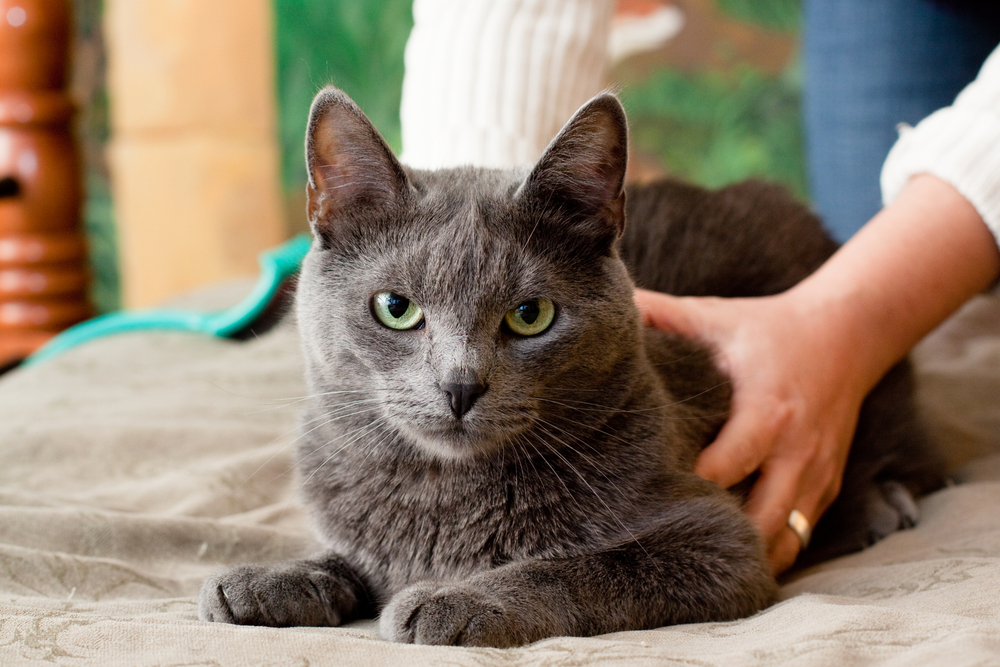 Prior to surgery, we schedule patients for physical examinations and lab work to ensure they're healthy enough to undergo surgery and general anesthesia. At this time, we'll also provide you with pre-surgical instructions which might include administering medication or restricting food and water.
During your pet's procedure, we use only high-quality medications, state-of-the-art surgical equipment, and the best health monitoring tools available. We'll keep a close watch on your pet, work with care, and contact you as soon as your pet is out of surgery.
Following your pet's procedure, we'll provide you with instructions and everything you need to ensure a speedy recovery for your pet.
Learn More About How Surgery at Olive Branch Pet Hospital Could Help Your Pet
If your pet suffers from chronic pain or another ailment, we welcome you to schedule a consultation with Olive Branch Pet Hospital in Pensacola. We'll examine your pet and discuss all the treatment options available. Contact us today to learn more.