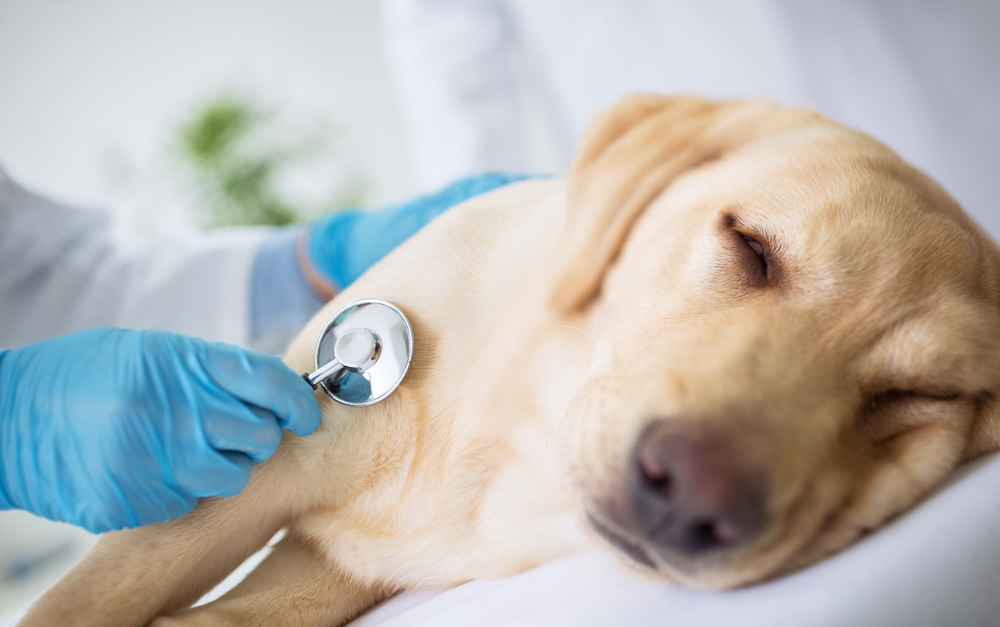 At Olive Branch Pet Hospital, we provide our patients with exceptional veterinary care by focusing on wellness and preventative care first. Designed to protect cats, dogs, and their human family members from highly dangerous and contagious diseases, vaccines are a crucial component of every pets' preventative veterinary care plan.
Are Vaccines Safe for Pets?
The benefits of vaccinating dogs and cats far outweigh the risks. While some pets can have an allergic reaction to certain vaccines, these reactions are extremely rare and usually very minor.
It's much more dangerous, and in some cases illegal, to forego vaccinating your pets. Vaccinations protect pets from contracting diseases that are highly contagious and life-threatening. Plus, some vaccines prevent pets from getting zoonotic diseases that can also be transmitted to humans, such as rabies and leptospirosis.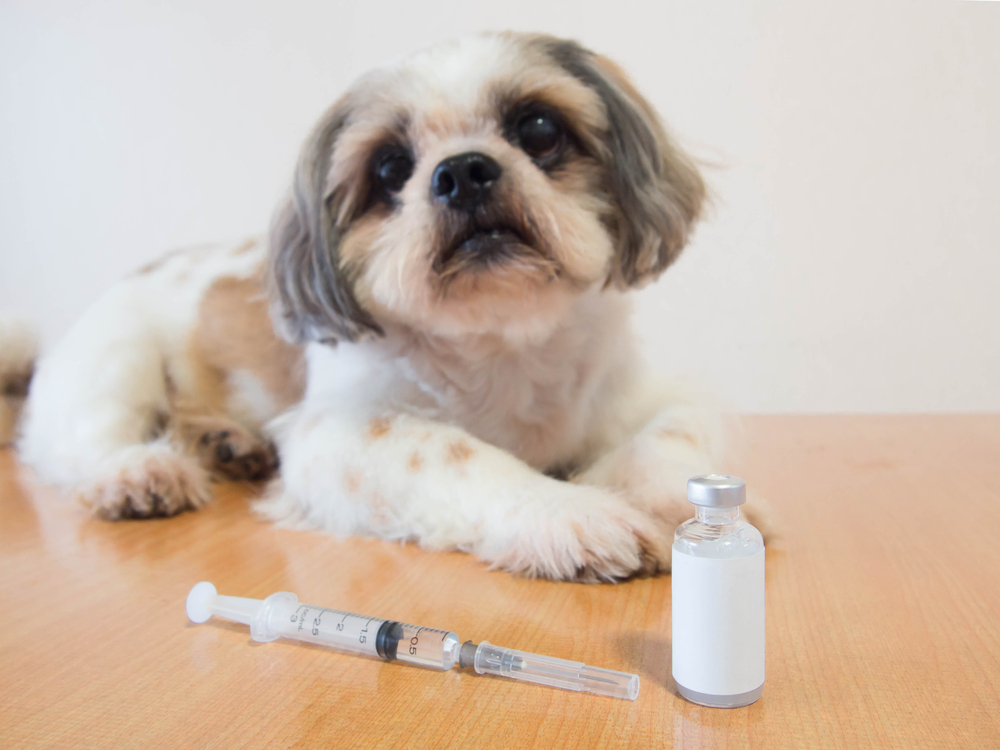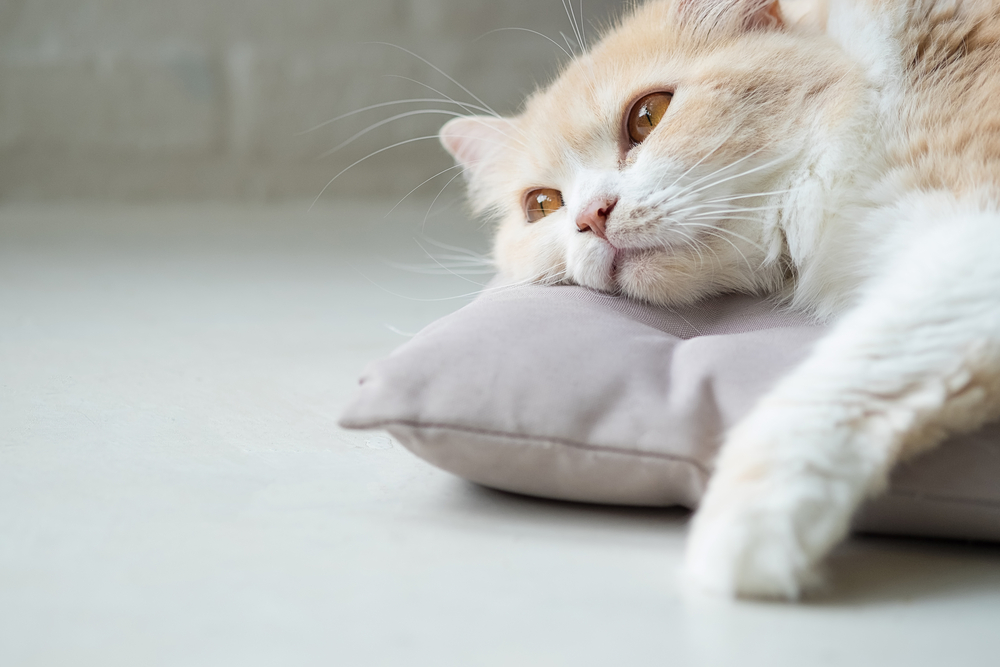 What's the Difference Between Core and Non-Core Vaccines?
Vaccines for cats and dogs fall into two categories:
Core vaccines are those that are required by law or recommended for all pets. These vaccinations protect pets from diseases like rabies, canine and feline parvovirus, and distemper.
Non-core vaccines are not required or always recommended for every pet. These are prescribed to pets based on their lifestyle and potential risk of contracting diseases. For example, dogs that encounter lots of wildlife outdoors or other dogs in boarding facilities might require vaccines for diseases including leptospirosis, canine influenza, and bordetella.
Which Vaccinations Does My Pet Need?
During your pet's wellness appointment, we'll ask you about your pet's lifestyle, environment, and potential exposure to other animals (pets and wildlife) to help you determine an appropriate schedule of vaccines that will ensure your pet's safety and ongoing health.
Schedule Your Pet's Next Preventative Care Appointment with Olive Branch Pet Hospital
If you've recently adopted a new pet, if your pet is currently due for vaccine boosters, or if you're new to the Pensacola area, we welcome you to schedule an appointment for your cat or dog at Olive Branch Pet Hospital. We'll discuss your pet's wellness, lifestyle, and medical history to help you determine the proper schedule of vaccines to keep your whole family well.
To learn more about pet vaccines or our cat, dog, puppy, and kitten wellness plans, contact us today.