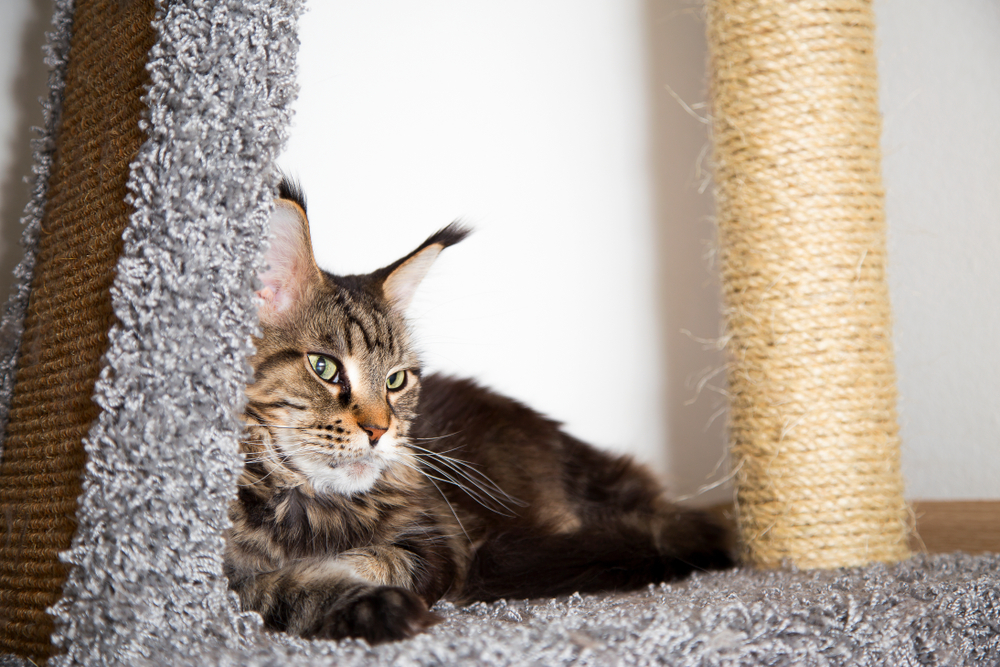 At Olive Branch Pet Hospital, we're happy to provide our Pensacola pet patients with a variety of wellness plans designed to meet all of their preventative and wellness needs, while going easy on your budget.
Why Invest in a Pet Wellness Plan?
Cats and dogs age much more quickly than people, which means every human year equals about six to eight years for cats and dogs. As a result, chronic conditions, other illnesses, and missed preventative care can have a major impact during a pet's accelerated lifespan.
With a wellness plan, your furry friend will receive all the wellness and preventative care he or she needs throughout every stage of life. This ensures avoidable illnesses are prevented, chronic conditions are diagnosed early, and effective treatments are received as soon as they're needed.
Plus, wellness plans make it easier to pay for your pet's care. With small, monthly payments, it's simple to invest in your pet's current and future health. You'll also avoid paying for the costly treatment of diseases which are easy and inexpensive to prevent.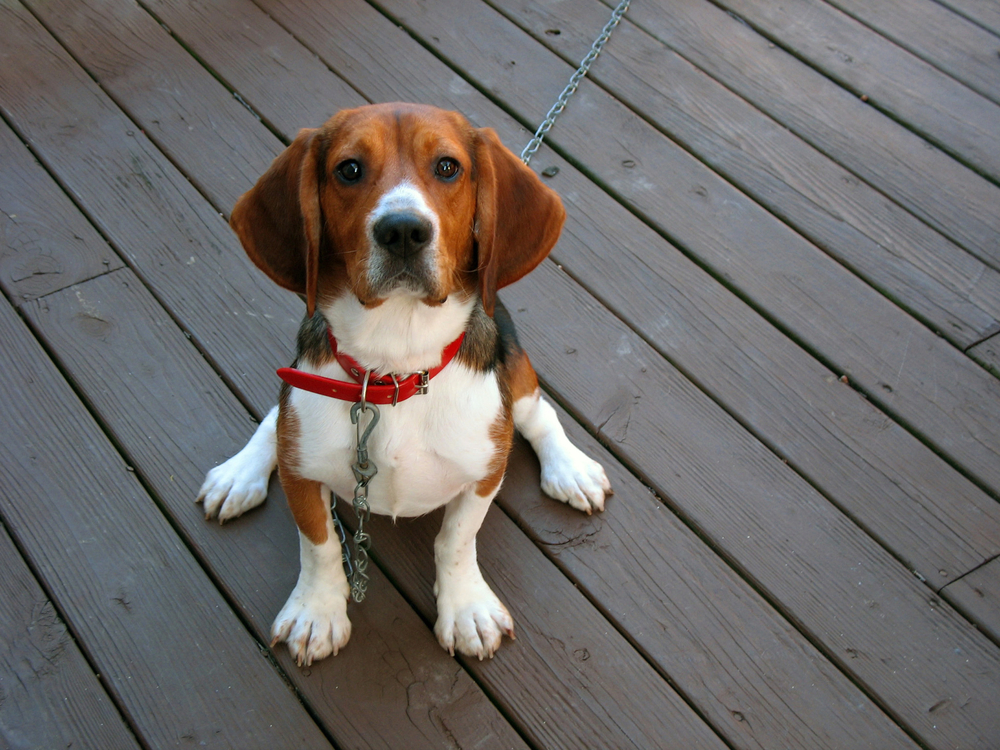 Wellness Plans Available for Pensacola Cats and Dogs
Our wellness plans are designed to meet each unique pet's needs at their specific life stage. Whether you've just adopted a puppy or kitten, have an adult pet, or are caring for a senior dog or cat, we will adjust your pet's wellness care, as his or her health needs change.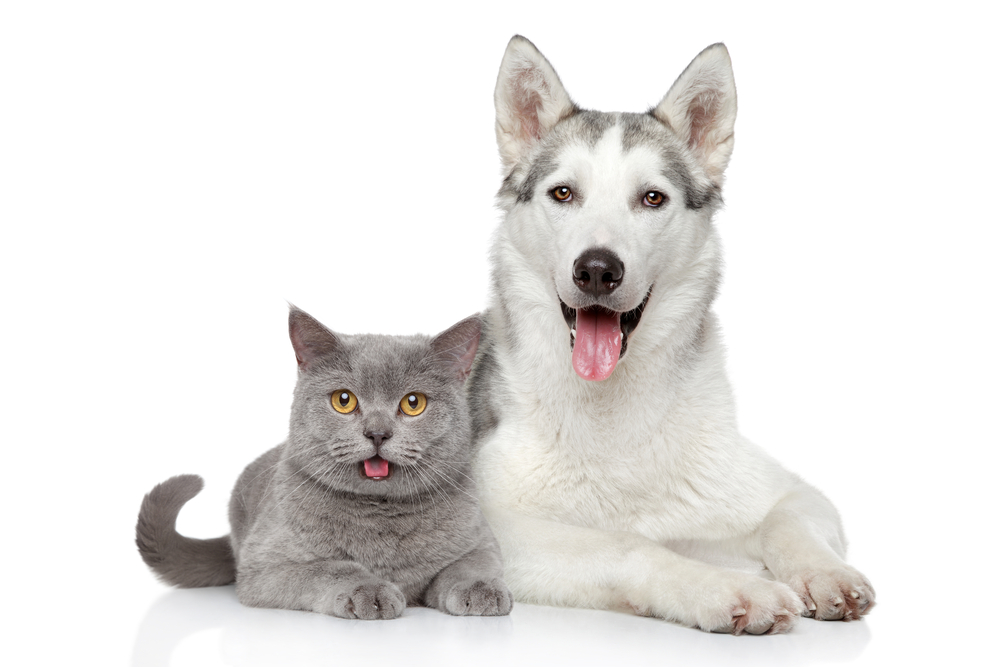 Puppy and Kitten Wellness Plans
Away from their nursing mothers, puppies and kittens require additional care in the first seven months of their lives. As soon as you adopt, we recommend signing up for a wellness plan to ensure your pet's adequately protected with vaccines, proper nutrition, and early training.
Adult Dog and Cat Wellness Plans
Each adult pet's annual wellness plan covers examinations, vaccines, parasite control and prevention, and basic laboratory testing.
Establish Your Pet's Care with Olive Branch Pet Hospital and Sign Up for a Wellness Plan Today
To ensure your pets live long, happy, and healthy lives, provide them with all the care they need. To learn more about our wellness plans, we welcome you to contact us today. We'll help you select the right wellness plan for you and your pet at Olive Branch Pet Hospital.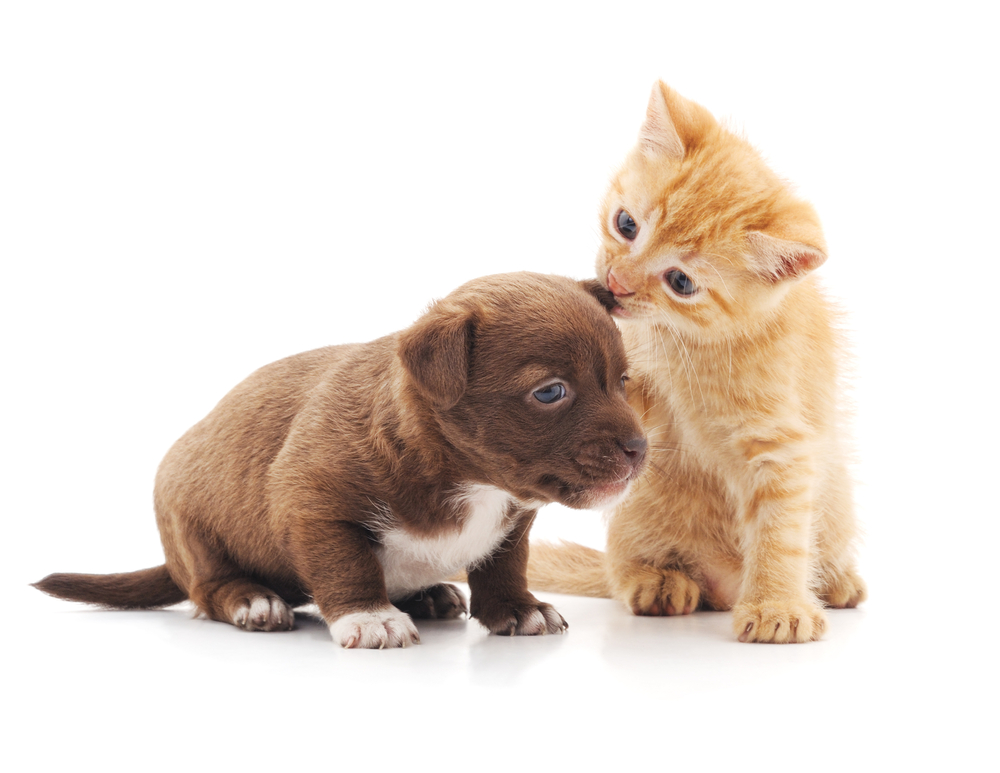 Small Dog
Medium Dog
Large Dog
Giant Dog
Cat Plan
Puppy Plan
Kitten
Small Dog
Small Dog
(0-24lbs as an adult)
| | With Plan |
| --- | --- |
| Annual Core Vaccination with a Health Check | Included |
| Intestinal Parasite Screen | Included |
| Heartworm Test | Included |
| 6 month Bordetella Vaccine | Included |
| 6 month Intestinal Parasite Screen | Included |
| 6 month Preventive Health Check | Included |
| 12 month supply of Flea and Tick Prevention | Included |
| 12 month supply of Heartworm Prevention | Included |
Plus
2 Additional Exams : $120 VALUE!!
& 10% OFF All Services & Products!!
(excludes boarding, daycare, and diets)
Add Unlimited Exams for an additional $15 a month!
Medium Dog
Large Dog
Giant Dog
Cat Plan
Puppy Plan
Kitten