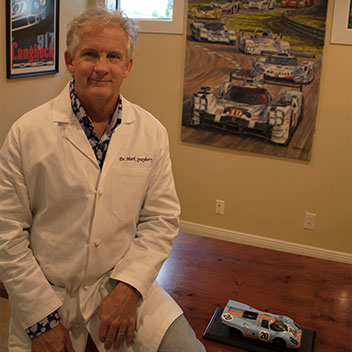 Dr. Mark is regarded as one of the top Pensacola veterinarians. His diagnostic skills, surgery acumen, and kind disposition are widely recognized and respected throughout the community.
If you're looking for a Pensacola vet with the knowledge and ability to maximize your pet's health—combined with a philosophy of treating animals and their owners like family—you can't do better than Dr. Mark.
Dr. Mark graduated from the University of Mississippi College of Pharmacy in 1984 and from the University of Florida College of Veterinary Medicine with honors in 1995.
After completing a specialty internship, Dr. Mark practiced veterinary medicine in Orlando, Florida. He purchased the hospital in 2002.
His personal interests include exotic cars, skiing, motorcycles, and playing the drums and guitar in a Christian band at Ministries of Pensacola. Dr. Mark has three "kids": Finley, Quinn, and Lilly.
Dr. Sprayberry has special interest in:
Before relocating to Pensacola in July of 2013, Dr. Stephanie Karous practiced in Atlanta Georgia for 20 years. She owned two hospitals, including a feline only hospital. She was raised in rural New York and graduated from Mississippi State University of Veterinary Medicine in 1992. She did several rotations in food animal and equine medicine before deciding that she preferred working with small animals.
Dr. Karous enjoys scuba diving, skiing, traveling, and is a master Pickleball player. She and her wife, Laura, share their home with 1 Rottweiler, Batman, and 1 cat, Luna.
Dr. Karous has special interest in feline medicine.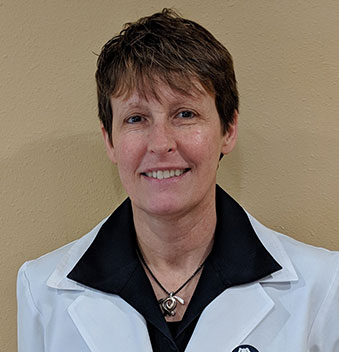 Our Valuable Team Members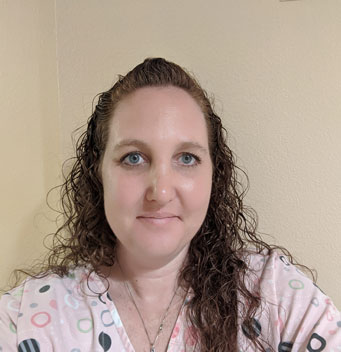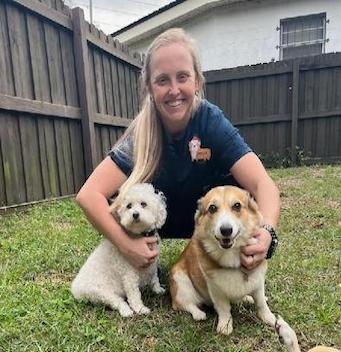 Lead Veterinary Technician