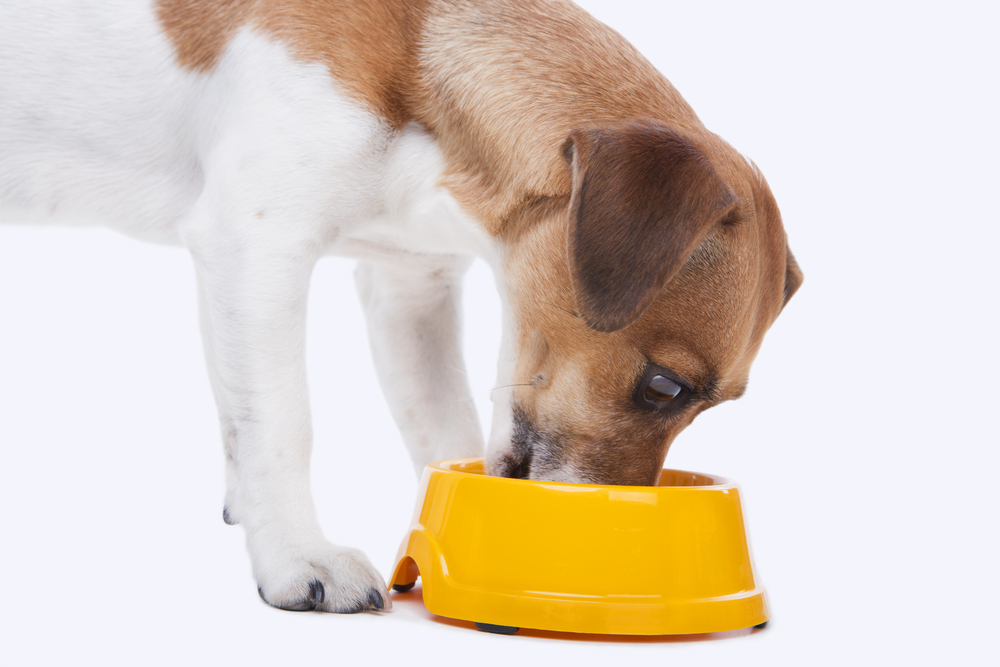 Routine Pet Wellness Care
What's the best way to care for a sick pet? By never letting them get sick in the first place. Although it's not always possible to prevent every illness or injury that a pet could possible encounter, there's a lot we can do to keep them healthy and happy with regular wellness care!
No matter your pet's age, wellness care should be an important part of his or her health regimen. Wellness includes providing pets with the proper nutrition to fuel their lives, a healthy amount of exercise and enrichment, training and socialization, and preventative healthcare.
Why Is Wellness Care Important for Pets?
Providing pets with routine wellness care is important for several reasons:
What to Expect During Your Pet's Wellness Exam
During your pet's wellness appointment with an Olive Branch Pet Hospital veterinarian, we focus on establishing a relationship with your pet. This gives us a baseline of your pet's health, which allows us to provide highly personalized care. We'll perform a thorough physical examination, checking your pet from whiskers to tail, in addition to recording your pet's weight and temperature.
We'll make sure your pet's vaccinations and parasite preventatives are current and discuss any concerns you might have about your pet's health.
Depending on your pet's age, species, condition, and breed, we might also recommend further tests, such as blood work, to screen your pet for underlying conditions that aren't yet symptomatic.
Affordable Veterinary Care with Wellness Plans for Pensacola Pets
We aim to keep our pet patients healthy with just the right amount of preventative care. With our pet wellness plans, clients are able to make a small monthly payment to cover the cost of just about everything pets need to stay healthy each year.
Schedule Your Pet's Next Veterinary Checkup Today
Healthy adult dogs and cats should see the veterinarian for an examination and routine wellness care at least once a year. Pets with medical conditions, senior animals, puppies, and kittens typically require more frequent appointments. If your pet is due for his or her next checkup, we welcome you to schedule an appointment with a Pensacola veterinarian at Olive Branch Pet Hospital.