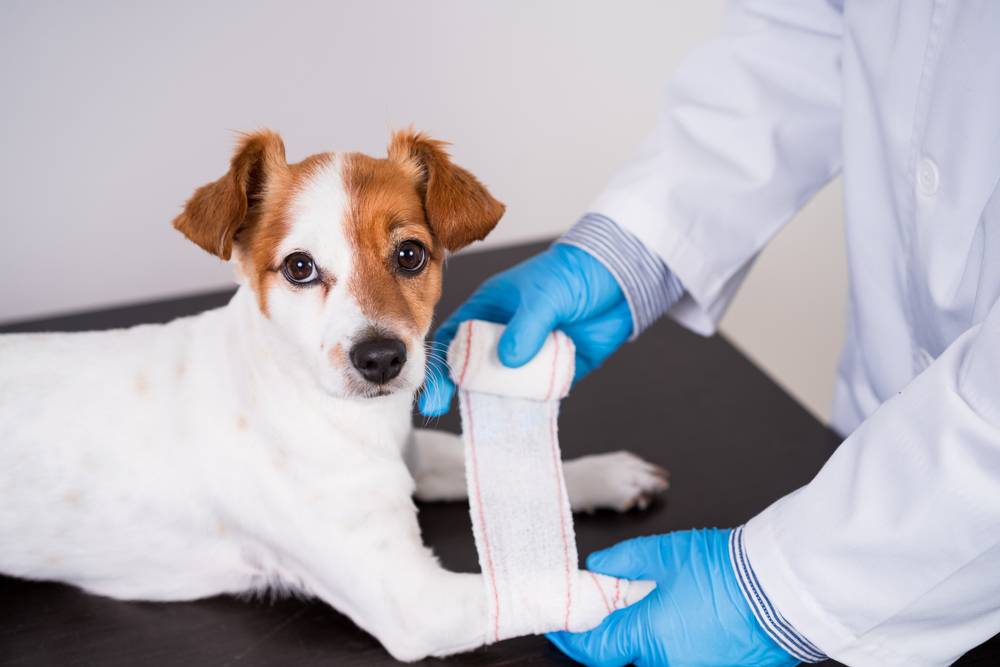 When a sick or injured pet is brought to Olive Branch Pet Hospital, we provide safe and effective treatment by first obtaining an accurate diagnosis. Using our extensive in-house veterinary diagnostic services, we determine the underlying cause of illness or the extent of the injury without the need for invasive exploratory surgery. Veterinary diagnostics not only enable us to diagnose sick and injured pets, but they also help us monitor the health of pets during routine examinations.
In-House Veterinary Diagnostic Services Available at Our Pensacola Pet Hospital
Our veterinary practice provides a complete list of diagnostic services, including:
Blood Chemistry & Urinalysis
These in-house laboratory tests help our veterinarians diagnose a wide range of diseases and conditions in pets. By analyzing a pet's blood and/or urine sample, we can detect early signs of kidney disease, liver disease, and diabetes before pets even develop symptoms. These tests are used for sick pets and during routine wellness appointments.
An EKG measures the heart's electric impulses, allowing us to evaluate heart function and detect irregularities that might require treatment.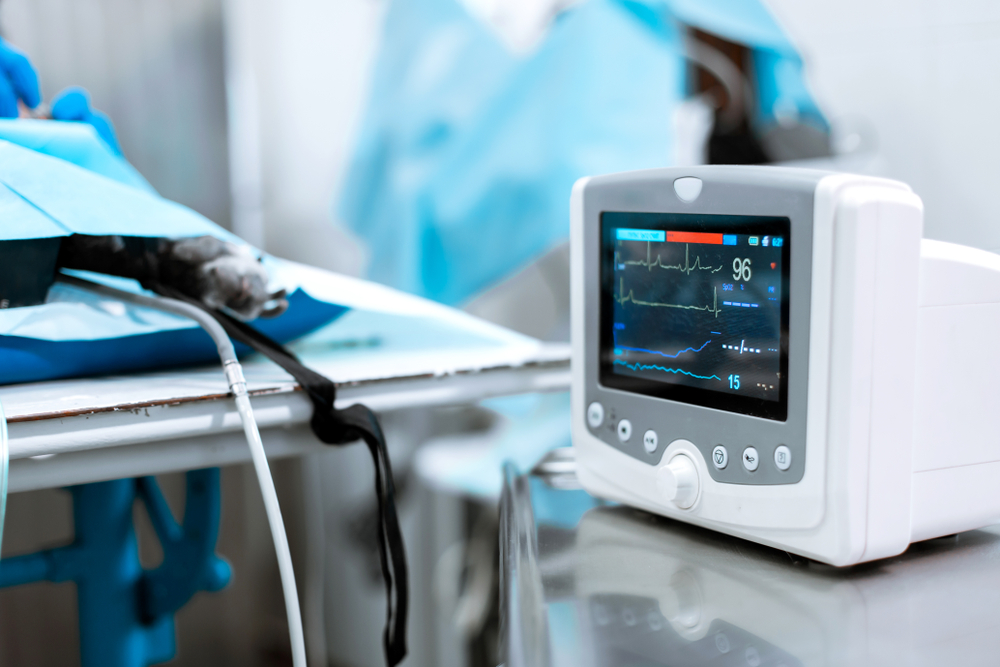 Like an x-ray in motion, ultrasound allows our veterinarians to see inside your pet. With ultrasound, we can evaluate joint health, organ function, circulation, growths, and locate ingested foreign objects.
Our veterinarians evaluate the health of our patients' digestive systems, using an endoscope (a small camera attached to a tube).
The types of diagnostic tests which we recommend for each patient will depend on the pet's physical examination and the symptoms presented.
Using advanced serum and skin tests, our Veterinarians will carefully examine your pet to test for different allergies and dermatology concerns.
If we determine that your pet will benefit from treatment we will discuss the options of prescription and non prescription products to help alleviate your pets symptoms.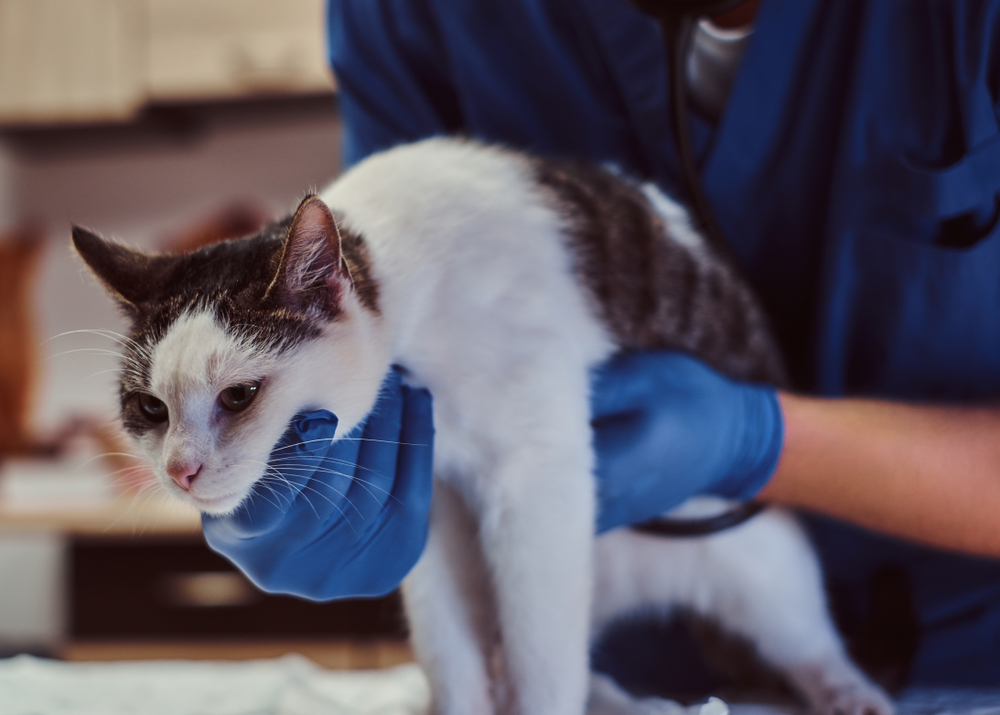 Routine Health Screenings and Sick Pet Appointment in Pensacola
At Olive Branch Pet Hospital, we proudly provide our patients and their pet parents the convenience of complete care in one location. From wellness care to illness and injury treatment, comprehensive veterinary diagnostics are useful when treating sick pets and when completing routine health screenings for pets who are at risk of developing chronic conditions due to age or a breed-specific predisposition. If your pet is due for a veterinary checkup or seems to be feeling under the weather, we welcome you to schedule an appointment in Pensacola today.