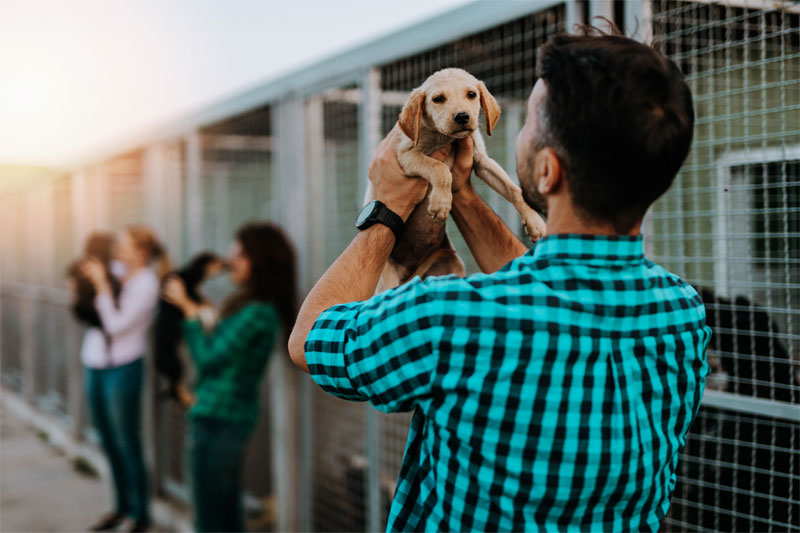 3 Reasons to Adopt a Shelter Dog This October and Other Ways You Can Help Animals in Need
October is Adopt-A-Shelter-Dog Month, which is sponsored and promoted by the ASPCA. At Olive Branch Pet Hospital, we're taking the opportunity to help everyone understand the importance of pet adoption and the many ways you can help, in addition to adopting a dog from your local animal shelter.
3 Reasons to Adopt a Shelter Dog
1. Save More Than One Life
When you adopt a shelter dog, you're not only saving your new furry friend's life, but you're also making room in the animal shelter for another dog to be cared for.
Every dog deserves a happy life, and by giving your newly adopted dog a second chance at living one, you'll automatically make a new best friend.
3. Fight Back Against Cruel Breeding Practices
It's no secret that some breeders, commonly called "puppy mills" have less than humane practices. You can fight back by adopting a dog, rather than shopping for one.
Can't Adopt? 3 Ways to Help Shelter Dogs in Need
If you simply don't have room in your household for another furry family member, there are still plenty of ways to help shelter dogs in need.
Whether you donate money or items from your local shelter's wishlist, you'll be helping to ensure that the homeless pets in your community have everything they need to stay healthy, happy, and sheltered until they find their forever homes.
Contact your local shelter to ask about the volunteer opportunities that are available. Most shelters are always in need of people to take the dogs out for walks, help with training and socialization, foster young animals and those in need of veterinary care, and play with the dogs.
3. Spay and Neuter Your Pets
If you have dogs and cats at home, make sure they are spayed or neutered. Spaying and neutering your pets is the most responsible way to prevent the overcrowding of animal shelters and ensure that homeless dogs and cats find loving homes.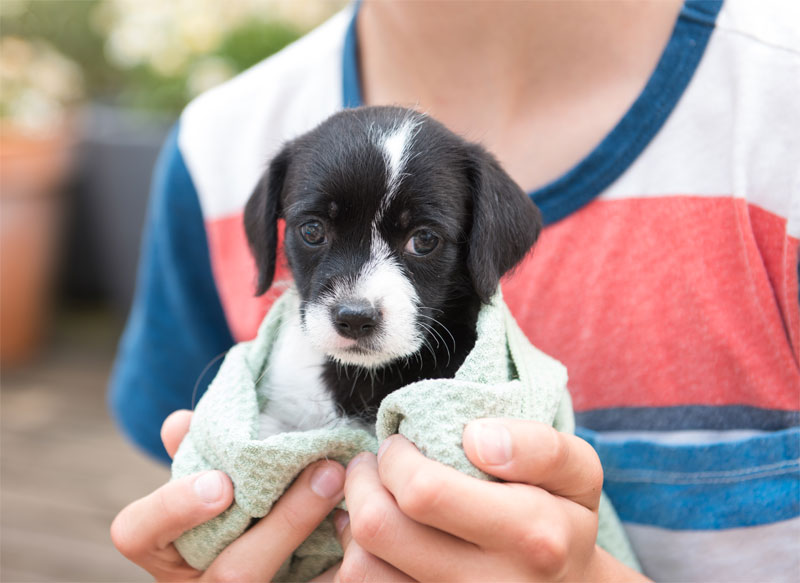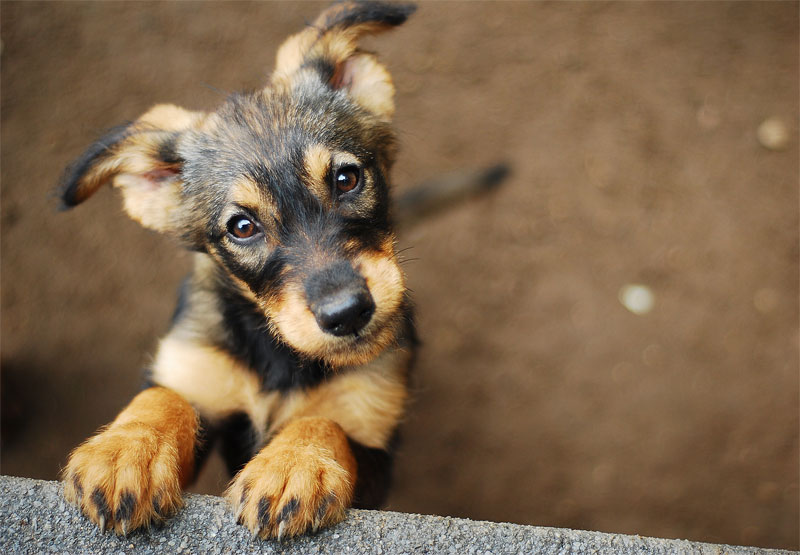 Schedule a New Pet Appointment With Our Pensacola Veterinarian
If you're planning to adopt a new dog or cat this October or anytime, we welcome you to contact Olive Branch Pet Hospital to learn more about new pet appointments and our affordable pet wellness plans.