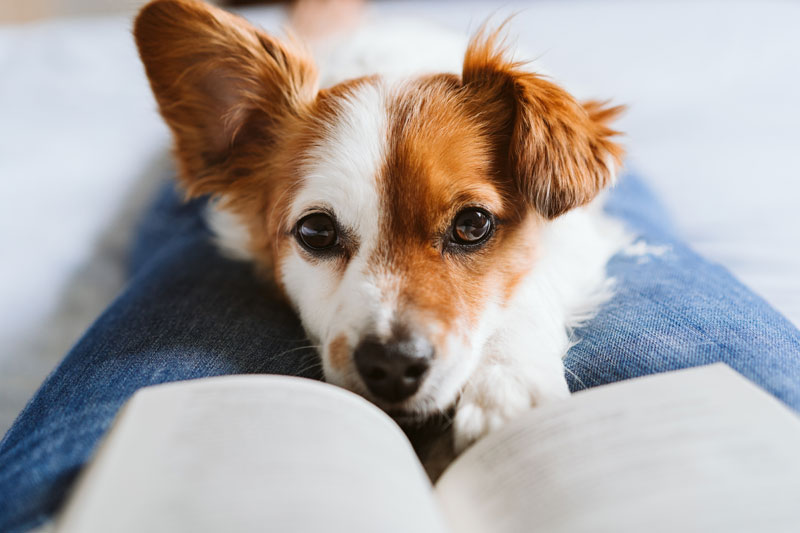 Keep Your Pets Safe and Healthy Throughout the Holidays
The holidays offer so many opportunities for having fun, celebrating the spirit of giving with friends and family, and practicing gratitude for everything that's good in life, including our pets! To make sure your pets enjoy the holidays, too, consider the following seasonal safety tips.
6 Tips to Keep Your Pet's Safe During the Holiday Season
Remember that the several foods, drinks, and treats that humans love are toxic for pets. This includes chocolate, alcohol, caffeine, xylitol (artificial sweetener), garlic, onions, shallots, chives, grapes, raisins, and several types of nuts – to name just a few. Keep the human feast well out of the reach of your pets.
Baubles, tinsel, fake snow, flocking, and electrical cords all pose safety threats to pets. Monitor your pets closely around all of your holiday decorations.
Traveling pets can be exposed to new diseases and might require vaccinations before they leave. Additionally, traveling pets are at an increased risk of becoming disoriented and getting lost. Be sure your pet's ID tags and microchip information are current before you leave.
The noise and new faces of parties can overwhelm dogs and cats, especially if they're accustomed to a normally quiet household. Create a calm space where your pet can relax quietly and safely during your holiday get-togethers and keep them away from the door when greeting your guests.
Pets – especially cats – love playing with sparkly ribbons and crunchy gift wrapping paper. These items, however, pose a choking risk to pets and the dyes they're made with can also be toxic. Instead, distract your pet with a few new toys of their own that they can enjoy safely during the holidays.
Lilies, poinsettias, holly, pine needles, mistletoe, and amaryllis plants are all toxic for dogs and cats. If you do get a festive plant for the holidays, choose a festive Christmas cactus that is safe for pets and people!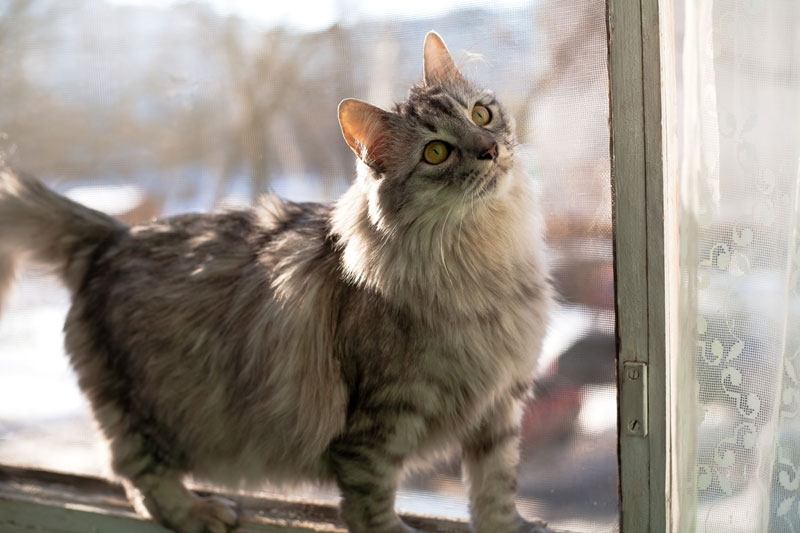 Schedule a Pre-Travel Checkup and Microchipping Appointment in Pensacola
If you plan to travel with your pet this holiday season, we encourage you to schedule a pre-travel checkup at Olive Branch Pet Hospital. We can talk with you about vaccines, the pet travel health requirements for your destination or airline, and the benefits of getting your pet microchipped before you leave.
To schedule an appointment, we welcome you to contact our veterinary hospital in Pensacola today.