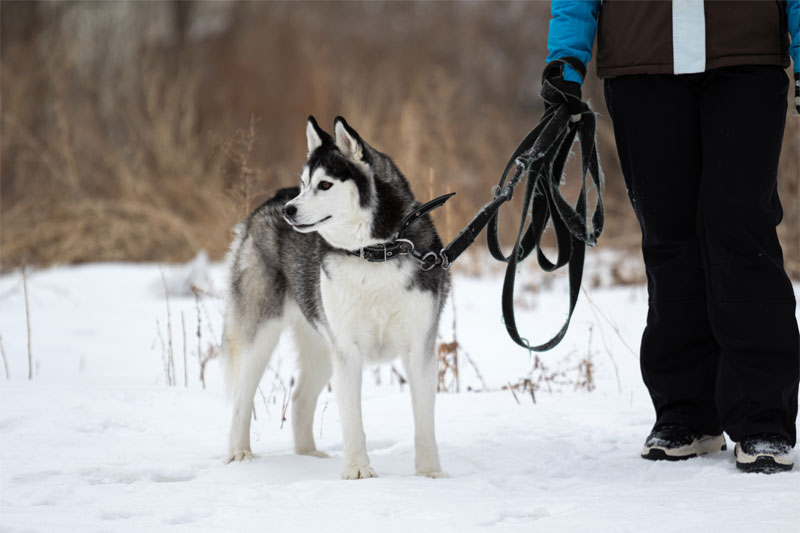 How to Keep Your Pet Warm on Walks This Winter
It's windy. It's rainy. It's blustery. Even though your pet might be covered in fur, they can be affected by the colder weather, too. When you take your dog outside for a walk or let them out in your backyard to play, consider the following tips to make sure they stay warm and healthy this winter while still getting to enjoy the outdoors.
5 Tips to Keep Your Pet Warm During the Winter
A wet dog is more likely to get too cold than a dry dog. In the winter, avoid splashing in the water unless you have towels for drying off and you're heading straight home after.
2. Wear a Sweater, Jacket, or Rain Gear
Some dog breeds are more prone to cold weather than others. While a husky or malamute will feel comfortable and at home in a Pensacola winter, a chihuahua might be at risk of hypothermia. Feel free to put your short-haired dog in a sweater, but never leave him unattended while wearing clothing.
Remember that the wind makes it feel colder than the actual temperature.
4. Never Leave Your Dog Unattended
On a cold day, never leave your dog unattended outside. You should always be around to keep an eye on your pet and make sure they aren't getting too cold in the winter (or too hot in the summer).
5. Be Prepared for Frostier Climates, Too
If you plan to travel farther north with your pet during the winter, be extra-prepared for colder climates. Be mindful when walking your dog on snow or ice, do not leave your pet outdoors, and remember that salts and many deicing products are toxic to pets.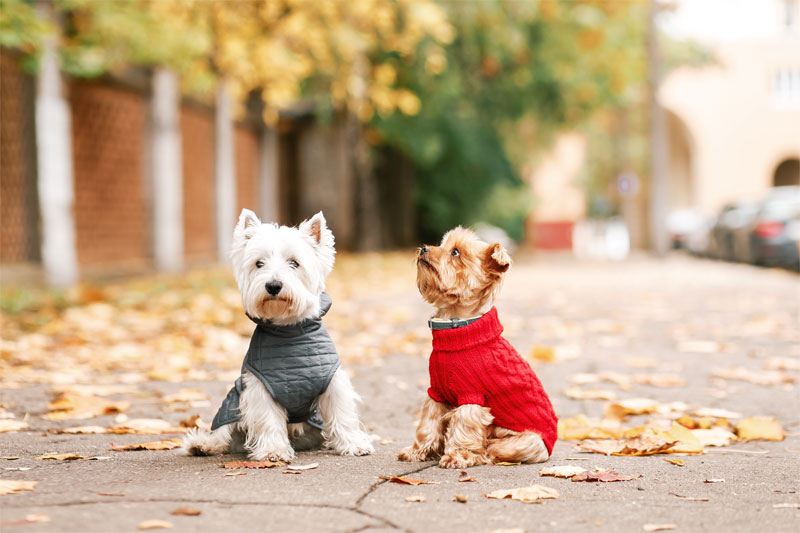 Keep Pets Healthy With Veterinary Wellness Plans in Pensacola
One of the best ways to protect your pets from the elements and from health risks is by providing them with consistent wellness and preventative veterinary care.
At Olive Branch Pet Hospital in Pensacola, we have a variety of wellness plans available for dogs and cats of all ages and sizes! Our wellness plans are designed to help you save on veterinary care while providing your pets with everything they need to live long, healthy lives.
To learn more about wellness and preventative care at Olive Branch Pet Hospital, we welcome you to contact our office today.