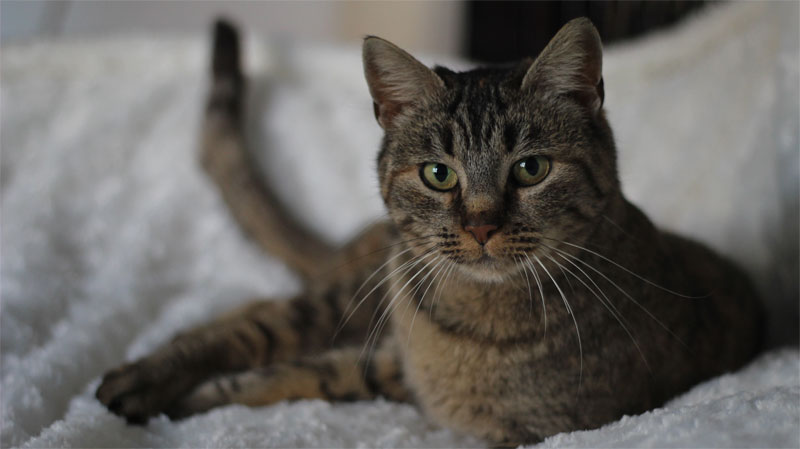 On the cold, windy, and wet days of winter, taking your dog outside for a walk along the beach or even a stroll around the block can be uncomfortable for you and your pet, too – despite their fur natural coat.
When the weather is bad, you might be perfectly alright skipping your daily walk. However, your dog needs daily exercise and enrichment to stay happy and healthy. Thankfully, there are plenty of activities you can do inside with your dog to keep both their minds and bodies active.
6 Indoor Activities to Do With Your Dog
This game will challenge your dog mentally and get them up and moving. You can hide treats, treat-stuffed toys, or your pet's toys (it's easier if your dog knows the toys' names) around the house. Then tell them to go find the treats. You might need to show your dog how to play at first, but they'll get the hang of this rewarding game eventually.
If you have a hallway or a large room, you can still play a game of fetch indoors. This game is more exciting for smaller dogs or for larger dogs living in large houses. Either way, your pet will be happy to have some attention and excitement.
Give your dog a mental challenge and keep them busy with a treat-filled puzzle game.
Snuffle mats help your dog practice their natural instinct for foraging for food in the wild and make regular mealtimes much more fun. Plus, these are a great solution for dogs who eat too fast.
Nothing stimulates your dog's brain while helping the two of you bond quite like positive reinforcement training. Go ahead and teach your dog – no matter how old – a new trick this winter.
This game isn't recommended for puppies that are still learning manners, but tugging on a rope with your dog at the other end provides great indoor exercise.
Get Out of the House for a Veterinary Exam and Wellness Appointment
If your pet is due for vaccine boosters or hasn't visited the veterinary clinic for a checkup in a while, we welcome you to contact Olive Branch Pet Hospital in Pensacola to schedule your pet for a wellness and preventative care appointment. This way, you can ensure both you and your dog are ready to hit the beaches this spring.