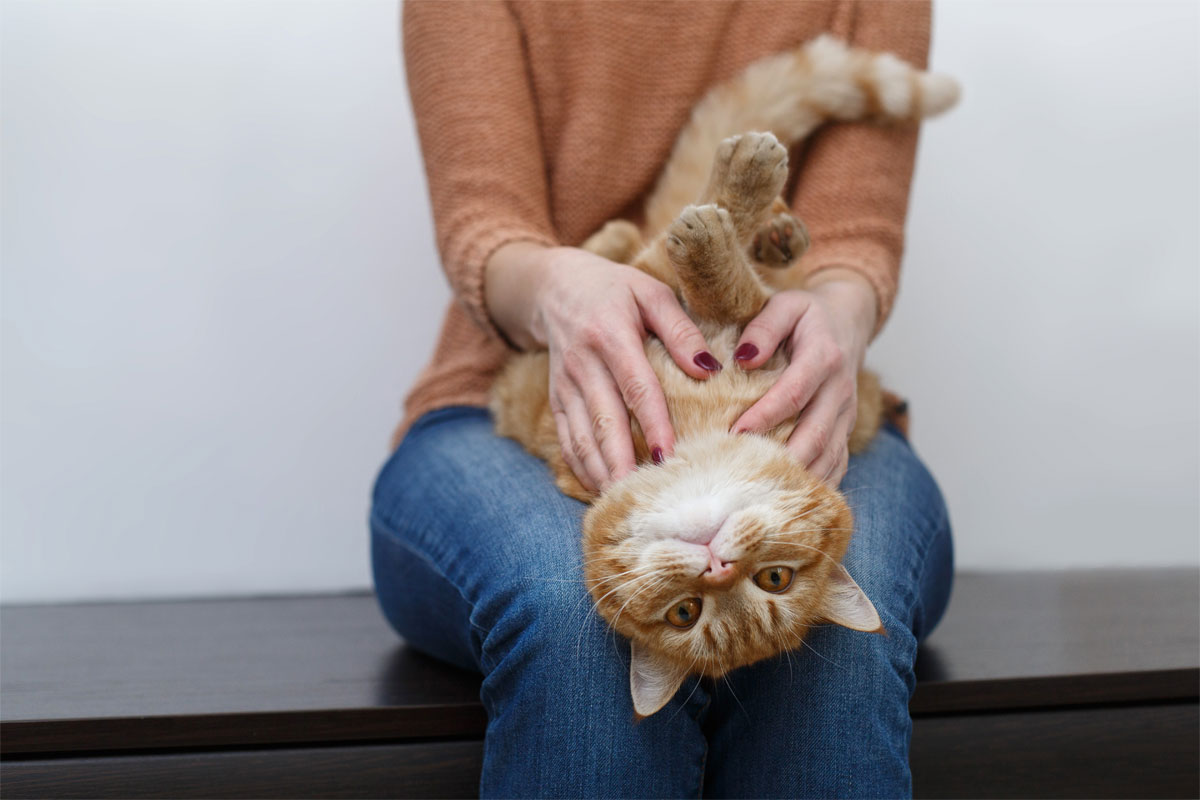 How to Keep Your Pet Healthy This Winter
Although the Gulf Coast doesn't see the same kind of winter weather that places further north experience (blizzards, icy roads, and several feet of snow), there are still some precautions and modifications you can make to your pet's care to keep them at their healthiest and happiest throughout the colder season.
5 Tips to Keep Your Pensacola Pet Healthy This Winter
1. Maintain a Healthy Weight
Just like people tend to feel hungrier during the fall and winter, pets get hungrier, too. When pets are outdoors most of the time, they might need a slightly increased diet in winter because their bodies will burn more calories while staying warm. Whether indoors or outdoors, it's important to measure your pet's portions of kibble and treats each day to prevent unnecessary weight gain. Plus, remember that they still need plenty of exercise to burn excess calories, stay healthy, and feel happy.
2. Continue Parasite Preventatives
Fleas, ticks, and mosquitos carrying heartworms remain alive and active throughout winter in Pensacola. So, it's important to provide your pet with a good parasite preventative throughout the year.
3. Go for Longer Fur-Styles
With cooler temperatures, your pets will appreciate having a bit more fur to keep them insulated and warm. That being said, it's also important to leave at least one inch of fur on your pets during the summer to protect their skin from sunburn.
With cooler temperatures and furnaces running more frequently, the air indoors is usually drier. This can dry out their skin, leading to flaking, irritation, and rashes. It's important to keep your pets dry to protect the health of their skin and coat. After baths or after coming inside from a wet walk, be sure to dry your pets thoroughly with a towel.
When the temperatures drop, animals tend to look for warm places to curl up. A favorite for small animals and cats is underneath a car's warm engine. Get in the habit of checking under your car before starting the engine to prevent accidents from happening.
Schedule a Wellness & Preventive Care Appointment with One of Our Veterinarians Today
Regular wellness and preventative care are essential to every pets' health – no matter the season! To continue providing pets with exceptional veterinary care, Olive Branch Pet Hospital is open and operating with thorough health and safety protocols in place. If your pet's due for vaccine boosters or a checkup, we welcome you to contact our office to schedule an appointment today.