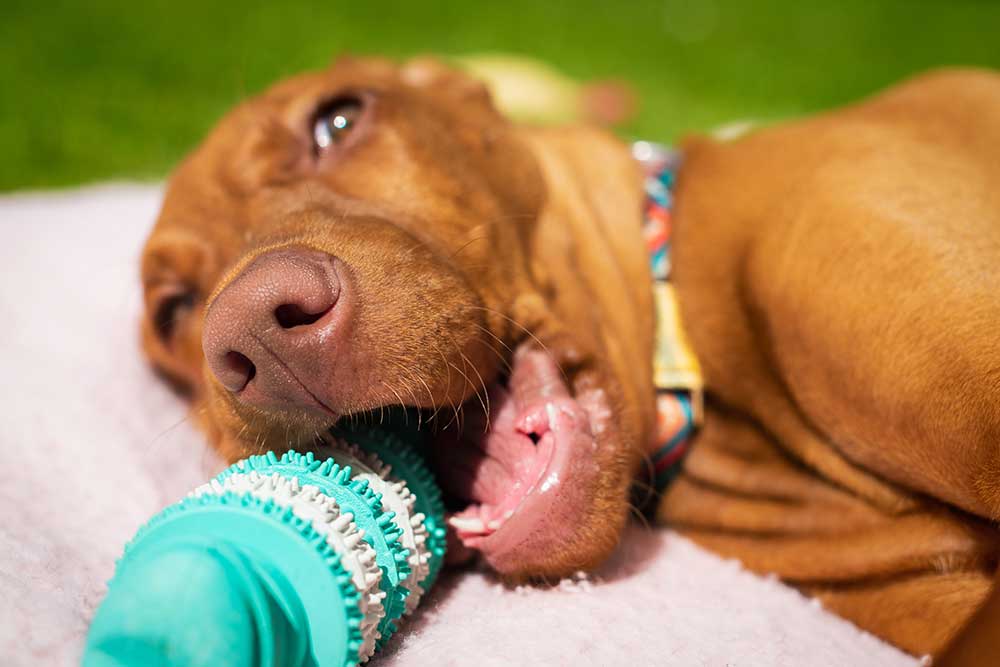 It's Time to Get Your Pet's Teeth Cleaned!
Did you know that — just like humans — dogs and cats need dental care? Each February, Olive Branch Pet Hospital celebrates
National Pet Dental Health Month
by educating pet parents and spreading awareness about the importance of caring for your pet's teeth.
Why Is Dental Care So Important for Pets?
It's estimated that by age 3, at least 70% of cats and 80% of dogs have some form of periodontal disease, and this bacterial infection of the gums can cause a whole host of health problems for pets.
What Is Periodontal Disease?
Periodontal Disease Prevention for Pets
The best way to prevent periodontal disease to protect your pet's health is with a combination of at-home and professional dental care.
At home, we recommend brushing your pet's teeth with a toothbrush that's designed for your pet's breed and size. Be sure to use toothpaste that's flavored and formulated to be safe for cats and dogs. If your pet doesn't tolerate brushing, try using pet dental wipes, instead. You can also provide your pet with dental-friendly chew toys and treats.
You can also talk with our veterinarians about scheduling a professional dental appointment for your cat or dog. During these appointments, we'll scale and polish your pet's teeth to remove tartar buildup and perform a thorough examination. Otherwise similar to human dental exams, professional pet dentistry appointments do occur with pets under general anesthesia.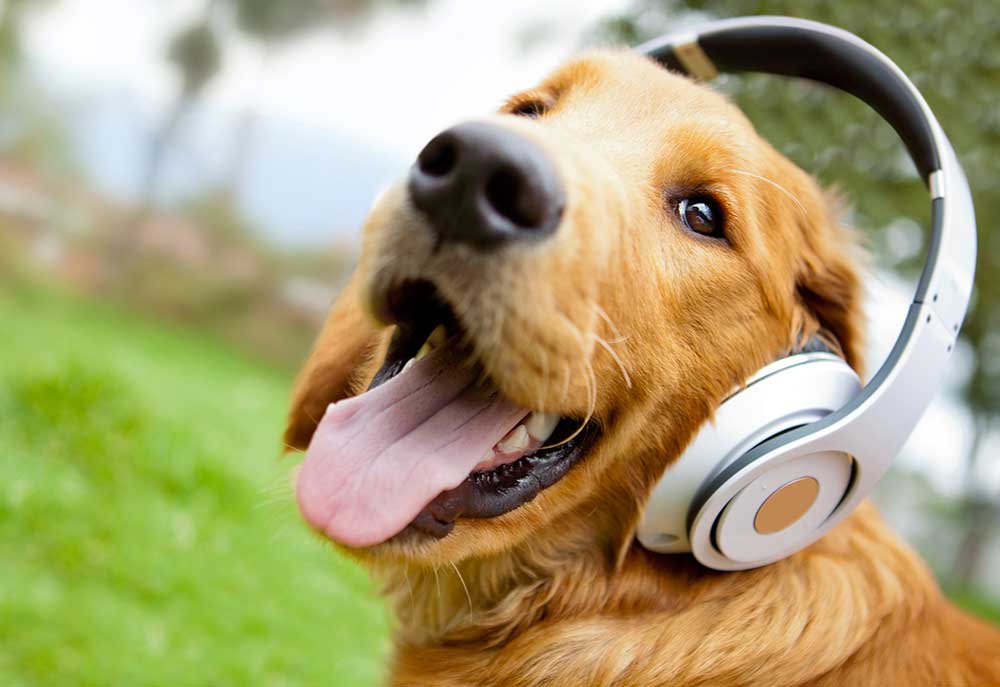 Pet Dentistry in Pensacola
At Olive Branch Pet Hospital, we offer comprehensive pet dentistry services. Whether you have a dog or cat, we strongly encourage you to celebrate National Pet Dental Health Month and safeguard your pet's wellness by scheduling a dental cleaning and exam. We'll scale and polish your pet's teeth and perform a complete examination to ensure there aren't any more serious issues occurring.
To learn more or to schedule a dental appointment for your pet in Pensacola, contact us today!