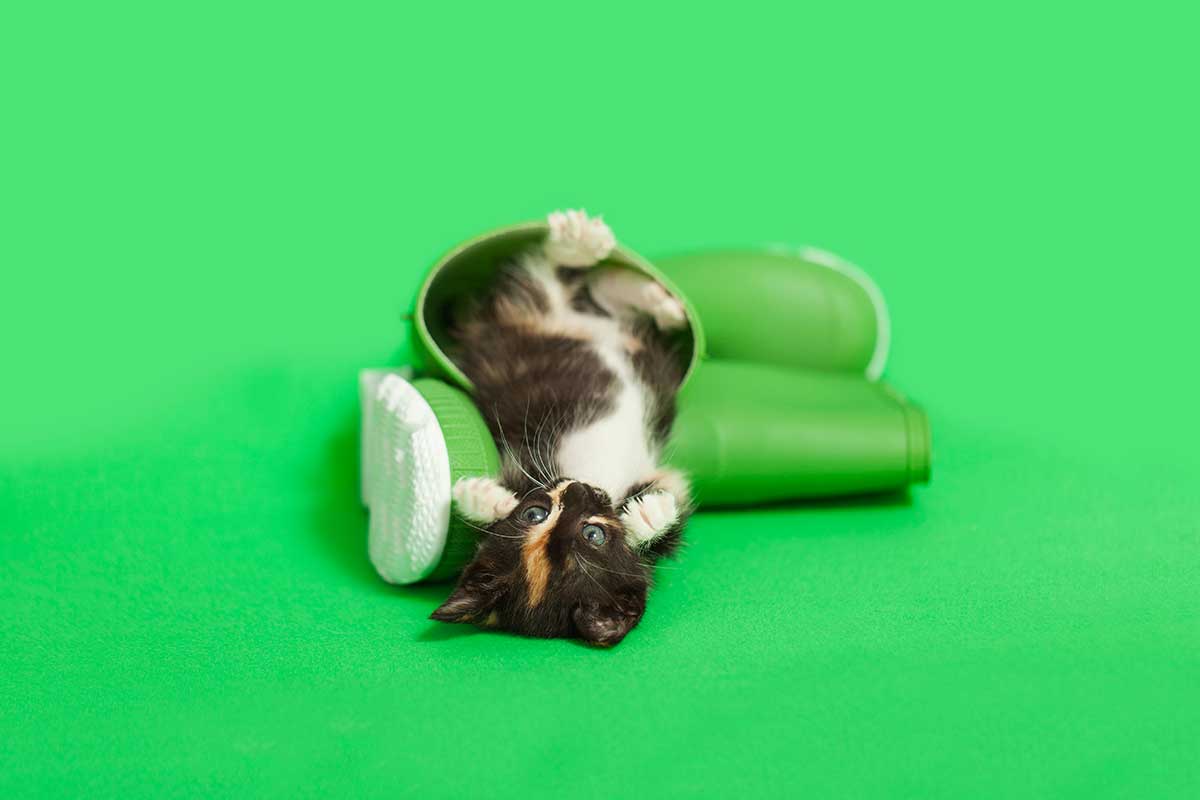 How to Keep Your Pet Healthy During the Rainy Season
As winter nears its close and the beginning of the rainy season approaches, it's easy to feel tempted to stay cooped up indoors where it's warm and dry. However, it's important for pets – especially dogs – to get outside for walks and plenty of exercise. During the rainy season, that means braving the mud puddles and wet weather. While no one minds a little drizzle, the added moisture can pose a few health concerns for pets. Continue reading to learn how to keep your pet healthy during the rainy season.
5 Pet Care Tips for the Rainy Season
Splashing in puddles and rolling in the mud is fine, but staying wet and muddy for too long can be bad for your pet's fur and skin because moist fur is a breeding ground for bacteria and fungi. When you come inside from a wet walk, be sure to dry your pet's fur completely. If muddy or salty, it's important to bathe and dry your pet. Make sure that your pet's bedding stays dry too.
Warmer, wetter weather means more mosquitos, and these pests put our pets at risk of heartworms. Make sure your dog has had a recent heartworm screening and is thoroughly protected with a heartworm preventative.
Wet, muddy paws can trouble your pet just like wet fur can. We recommend protecting your pet's paws during wet weather with waterproof dog booties if you can coax your pup into wearing them. If your dog simply won't be seen in footwear, then it's best to clean and dry their paws as soon as you get home.
Whether you're helping your pet maintain a healthy weight or a strong immune system, maintaining a healthy, balanced diet is essential when you might be less active due to poor weather.
During the rainy season, pets are at an increased risk of contracting illnesses and developing infections. With all the added moisture, we always see way more ear infections at this time of year. Do your best to keep your pet's ears clean and dry – especially if they're of the floppy variety.
Schedule a Preventative Pet Care Appointment in Pensacola
As warmer, wetter weather approaches, it's important to remember that parasites and the dangerous diseases they carry will be more abundant. Schedule an appointment for your dog or cat at Olive Branch Pet Hospital in Pensacola to make sure they're adequately protected from heartworm-harboring mosquitoes, fleas, and ticks.