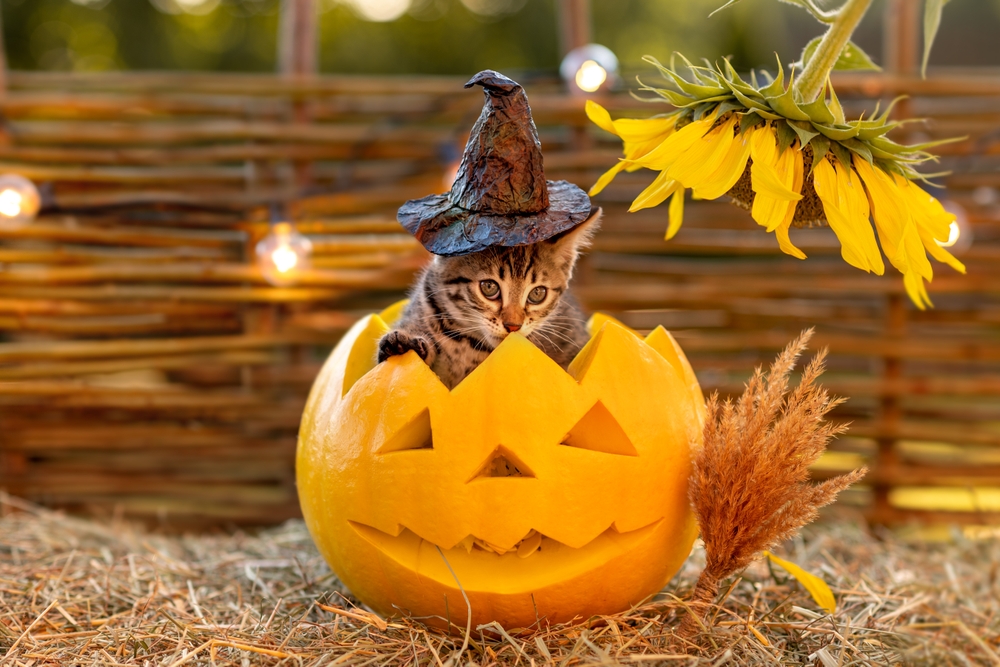 Spooktacular Fun for Furry Friends: Top Halloween Costumes for Pets in Pensacola, Florida
Halloween is just around the corner, and families all over Pensacola, Florida are gearing up for a spooktacular time filled with costumes, candy, and plenty of tricks and treats. But let's not forget about our furry family members who are more than eager to join in on the Halloween festivities!
At Olive Branch Pet Hospital, we believe in celebrating the joy of Halloween with your pets while keeping their health and safety a top priority. In this blog, we'll guide you through some of the most adorable and fun Halloween costume ideas for your pets and offer some valuable tips to ensure your four-legged companions have a safe and happy Halloween season.
Top Halloween Costumes for Pets
Classic Pumpkin: There's nothing quite as iconic as a pumpkin for Halloween. Dress your pet up as a pumpkin, and they'll be the cutest gourd in the patch!
Witch or Wizard: Transform your pet into a magical creature with a witch or wizard costume. A little hat or cape can add an enchanting touch to your pet's look.
Superhero: Make your pet the hero of the night with a superhero costume. Whether it's Superman, Wonder Woman, or your favorite character, your pet is sure to save the day in style.
Pirate: Arrr, matey! Dress your furry friend as a swashbuckling pirate and embark on a treasure hunt together.
Bumblebee: Turn your pet into a buzzing bumblebee and watch as they bring smiles and sweetness to your Halloween celebration.
Skeleton: Give your pet a spooky twist with a skeleton costume. This classic look never goes out of style.
Ghost: A simple and classic choice, a ghost costume is easy to put on and will give your pet a hauntingly cute appearance.
Star Wars Characters: From Princess Leia to Yoda, the Star Wars universe offers fantastic costume options for your pet. May the force be with them!
Dinosaur: Roar into Halloween with a dino costume for your pet. Your dog or cat will look prehistoric and adorable at the same time.
Mummy: Wrap your pet in bandages to create a mummy costume that's both cute and spooky.
While dressing up your pet in a fun costume is a great way to celebrate Halloween, it's essential to keep their safety in mind:
1. Comfort: Ensure that the costume is comfortable for your pet and does not restrict their movement, breathing, or vision.
2. Supervision: Keep a close eye on your pet while they're in costume to prevent them from chewing or swallowing any small costume pieces.
3. Identification: Make sure your pet has proper identification in case they get spooked and run off.
4. Treats, Not Tricks: Offer your pet healthy treats and make sure they don't get into any candy meant for humans, as chocolate and other ingredients can be toxic to pets.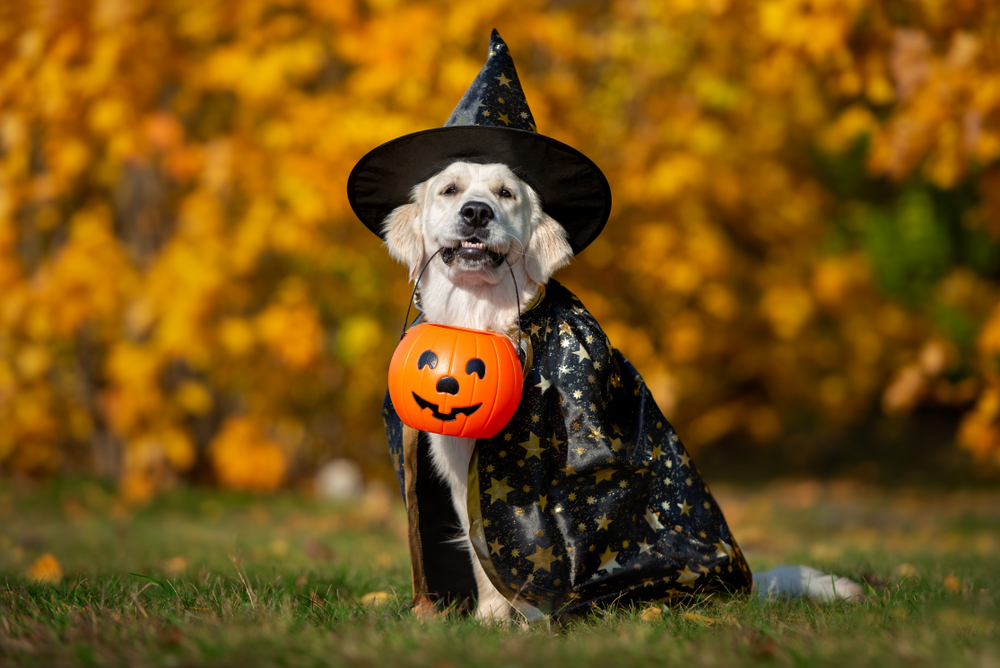 Book an Appointment at Olive Branch Pet Hospital This Halloween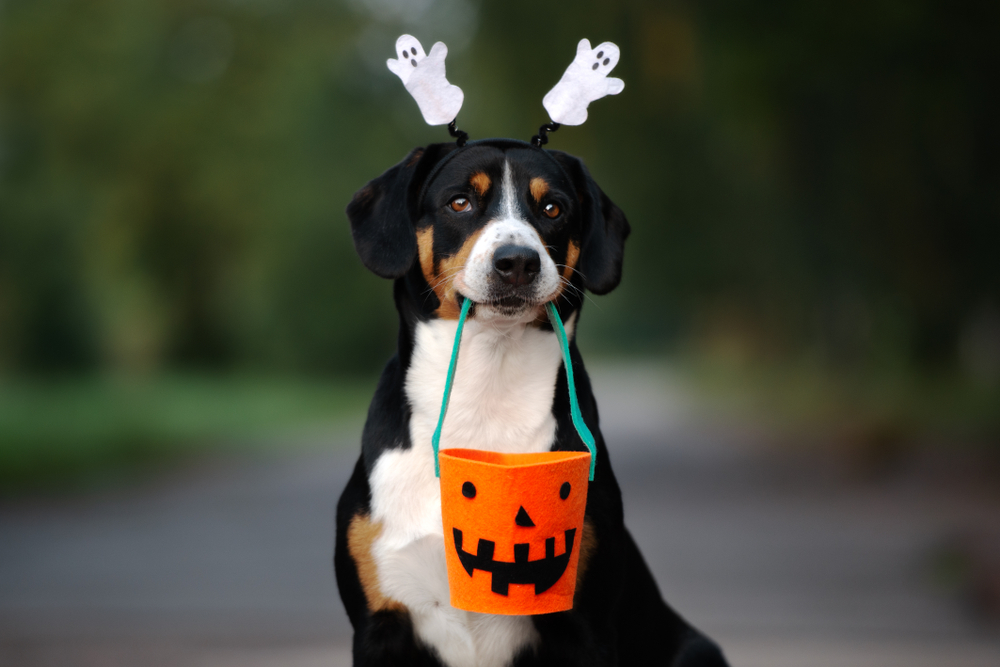 This Halloween season, let's make it a memorable and safe one for our furry companions in Pensacola, Florida. With a delightful costume and some extra care, your pet can enjoy the festivities as much as the rest of the family. Remember to prioritize your pet's health by booking an appointment at Olive Branch Pet Hospital. We're here to provide top-notch veterinary care to ensure your pets remain happy, healthy, and ready to have a howling good time this Halloween!