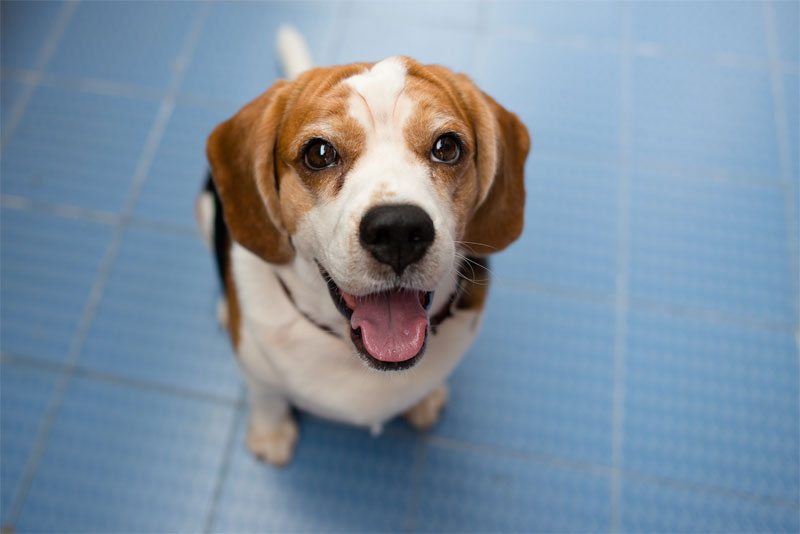 Limping is a fairly common ailment in dogs. However, it is never normal. Since the musculoskeletal issues that can cause limping range from mild to very serious, it's important to pay attention to your dog's posture and gait to
detect limping
and have it examined by a veterinarian as soon as it starts.
What Causes a Dog to Limp?
There are seemingly countless issues that can cause limping in dogs. Some common reasons why dogs limp include:
What to Do If Your Dog Is Limping
If your dog is limping, you should first assess the limp and consider how long it has been going on and which limb seems to be affected. Also, pay attention to whether your dog always limps or sometimes limps and when the limping occurs (i.e. after exercise or after rest).
You should also keep a close eye on your pet for signs of additional symptoms. Although limping isn't always an emergency, you should seek emergency veterinary attention as soon as possible, if your pet also has any of the following issues:
Even if your pet's limp is not an emergency, we recommend
scheduling a checkup
to determine the underlying cause of your pet's limp and to take action to help prevent the issue from worsening.
Diagnostics and Treatment for Limping Dogs With Our Pensacola Veterinarian
At
Olive Branch Pet Hospital
, we have a variety of in-house diagnostics that can help our veterinarian determine the underlying cause of your pet's limp. Once a diagnosis has been achieved, we can work with you determine the best course of treatment to sooth your pet's symptoms while addressing the underlying cause.
To learn more or
schedule an appointment
for your pet, we welcome you to contact our Pensacola veterinary hospital today.