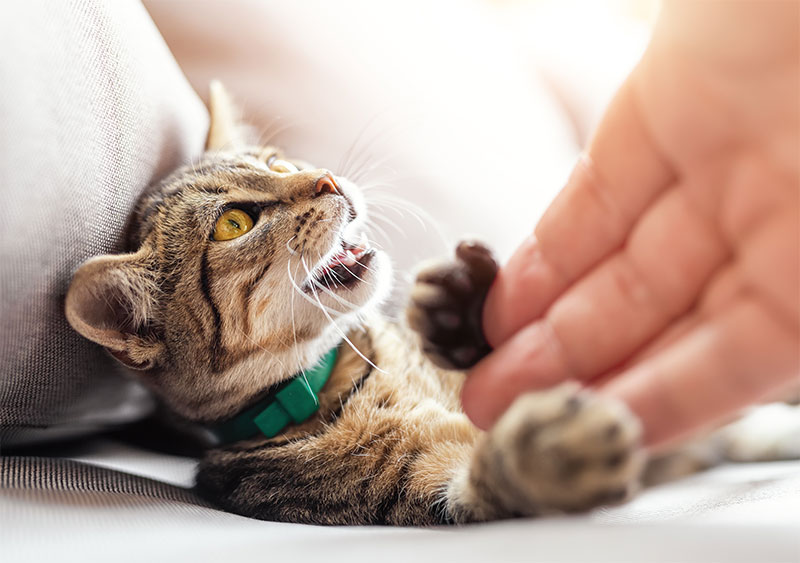 5 Tips That Will Save You Money As a Pet Parent
We all love our pets, and for many of us, they are considered part of the family. In fact, according to a study by the National Pet Owners Survey in 2016, 68% of American households have at least one pet in their household. And just like our kids, and other family members, those pets sure do cost a lot of money! The average American spends $1,641 per year on their pet, not including veterinary care. Olive Branch Pet Hospital is happy to share some tips on how you can save money on your pet expenses…
Follow These 5 Steps To Save Money As A Pet Parent
We decided that these five tips could really make a difference in your home without affecting your furry pal's lifestyle:
Pets are members of the family, and just like any other member of your family, they need insurance. Pets can get sick or injured just like people can, and veterinary bills can add up quickly. Wellness Plan coverage and Pet insurance can save you money in the long run, since it often costs less to insure your pet than it does to pay for emergency veterinary bills out of pocket.
2. Shop around for pet food:
Compare prices at different stores, and look for sales and coupons. By taking the time to compare prices at different stores, or even online, you can find the best deal on food for your pet. Not only will this save you money, but it can also help you to find the highest quality food for your pet. If you're not sure what to look for in a pet food, talk to your veterinarian about
nutritional counseling
and see if they have any recommendations for your pet's diet.. By feeding your pet a healthy diet, you can help to keep them healthy and happy.
3. Spay or neuter your pet:
There are many benefits to spaying and neutering your pet. It helps keep populations of stray animals down, which can save cities and towns money on animal control services. Additionally, spaying or neutering your pet can help reduce the cost of veterinary bills in the long run, since spayed and neutered pets are less likely to develop health problems.
There are many things you can do yourself to save money on pet care, from grooming them at home, to making your own dog food and chewing toys. Not only are homemade items often much cheaper than store-bought versions, but it can also be a fun bonding experience for you and your pet.
5. Do some research before you choose your new furry friend:
We understand that if you already have a furbaby, trading them in for a different one is not an option. But when choosing to adopt or purchase a new pet, think about the type of animal and/or breed they are and the cost it will take to care for them. Some pets, as well as some particular dog breeds require much more care and attention than others, which can be reflected in the amount of money you spend on them.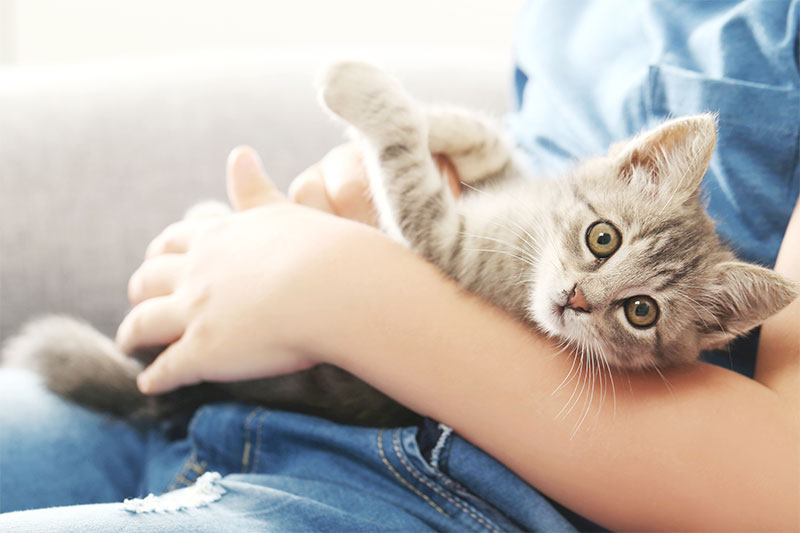 Pet Care At Olive Branch Pet Hospital
Although these 5 tips are great ways to help save you money on pet care, the most important way to save money as a pet parent is to ensure your pet is healthy and happy. And the best way is by bringing your pet in for
routine wellness care
. Wellness care saves you alot of money in the long run, as treating preventative measures and promoting healthy routines cost much less than treating a sick pet would.
At Olive Branch Pet Hospital, we provide quality care for your companion and the greatest possible results. Our experienced Veterinarians are here to assist you and your pet stay healthy! Call to talk with one of our loving employees, or Click Here to
schedule an appointment
!