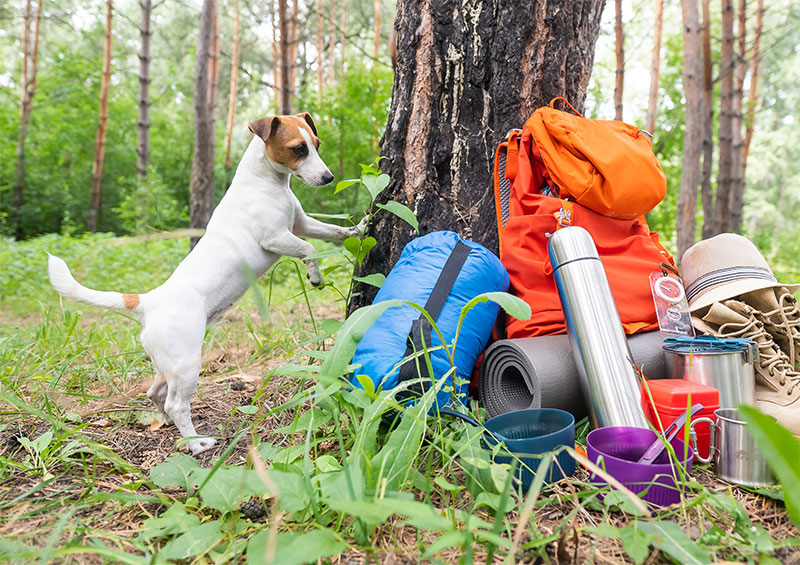 Essential Tips for Hiking With Your Dog on National Take a Hike Day
November is
National Take a Hike Day
, and for dog owners, this holiday comes with a bonus – spending time outside with your pup! If you plan to celebrate National Take a Hike Day, we recommend considering the following trips before your feet and dog's paws hit the trails.
6 Tips for Hiking With Your Dog
1. Hike at the Right Level
Like humans, pets can get injured easily if they do too much physical activity too quickly. Be sure to consider your pet's age and physical fitness level to ensure you don't choose a trail that's overly challenging or too long for your pet to handle.
2. Protect Your Pet From Parasites and Contagious Diseases
In Pensacola, parasites and mosquitos are active pretty much all year round which means your pet needs continuous protection from fleas, ticks, and heartworms.
3. Pick a Dog-Friendly Area
Dogs are not allowed in all wilderness areas or on all trails. So, be sure to check that the area you plan to visit welcomes dogs before you go and risk incurring a hefty fine.
Whenever going for a hike, it's important to pack everything you might need and everything your pet might need too. Bring plenty of water (for you and your dog) and a collapsible bowl in addition to treats, an extra leash, and a canine first aid kit.
The cardinal rule of recreating in nature is to leave no trace. So, you should be ready to pack out everything you bring in, including your dog's droppings, should nature call during your pet's hike.
6. Make Sure Your Pet Can Be Identified
Pets are at an increased risk of running off and getting lost when they're in an unfamiliar area with new sights, sounds, and smells that could frighten them or draw them away. Be sure your pet's ID tags are readable and have current contact information. Better yet, make sure your pet has been microchipped before you go.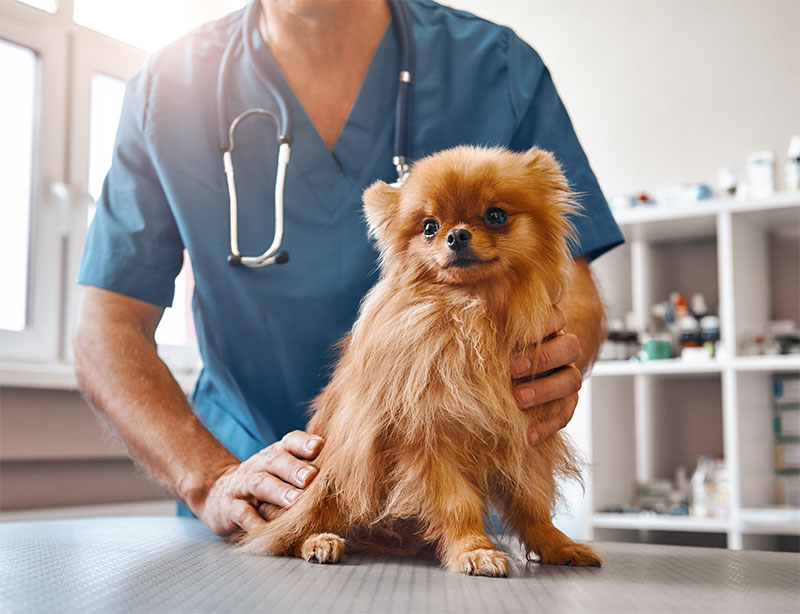 Schedule a Pre-Hike Veterinary Exam in Pensacola
If your pet is in need of a microchip, vaccinations, or parasite preventatives, we encourage you to
schedule a preventative care appointment
at
Olive Branch Pet Hospital
in Pensacola. We can talk with you about your pet and the outdoor area where you plan to recreate to ensure your pet is well-protected with the right combination of core and non-core vaccines and parasite preventatives.